Eat & Drink
Your guide to gastronomic delights
Teeming with fantastic restaurants, wine bars, vineyards and cafes, your palate will enjoy every part of a visit to Central NSW. But the food experience in this part of the world means more than sitting down for a beautiful meal or sipping an inspiring glass of wine. Being tightly woven into the land, its history and its people, the food story here can put you in black tie and gumboots for a truffle hunt, in a farm-house kitchen learning to cook, tasting bush-tucker over a smoky camp fire or following the trail of the 100 Mile Diet.
Select the location and the type of venue you would like from the search box to filter your results.
Harvest Cafe and Store
1 Kendall Avenue,
Bathurst, New South Wales, 2795
Contacts
Email: visit@harvestcafestore.com.au
Phone: 02 6323 1811
Website: https://www.harvestcafestore.com.au/
Harvest Cafe and Store offers a vibrant menu to reflect the seasons of Bathurst and captures the broad range of crops and produce being harvested throughout the Central Tablelands. They source their suppliers from the foothills of the Blue Mountains to the banks of the Macquarie River at Dubbo, from the vineyards of Mudgee to the orchards of Oberon, they are delighted and proud to have these farmers, producers and food artisans providing them with the essential ingredients for their menu. Whether you are a local meeting up with friends, a traveller passing through, just need a brilliant quick coffee and snack, or looking to hold your next function or meeting, they welcome you to the Harvest Cafe and Store.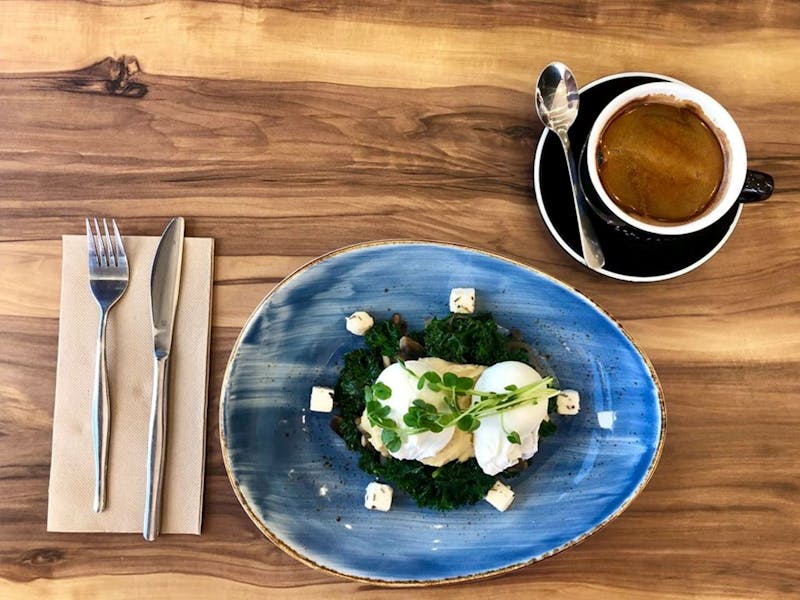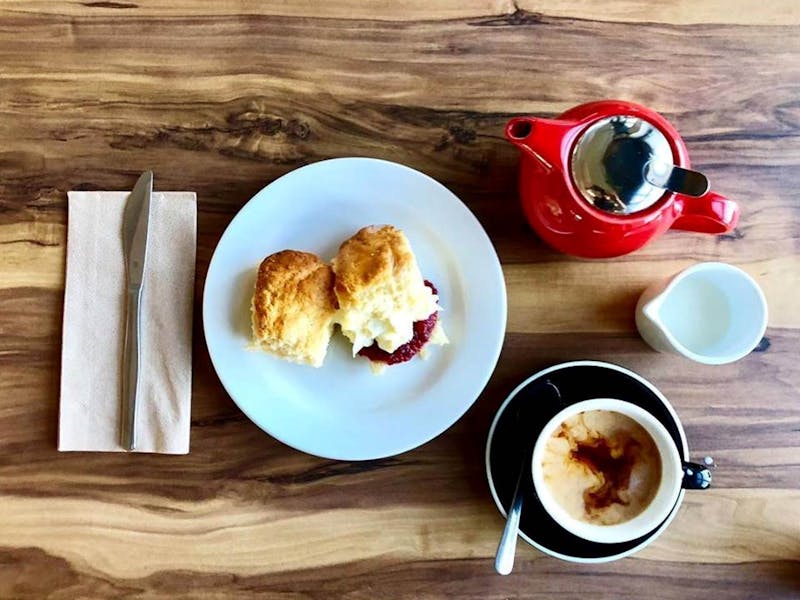 Select your region from the list below for more information on that location.