Eat & Drink
Your guide to gastronomic delights
Teeming with fantastic restaurants, wine bars, vineyards and cafes, your palate will enjoy every part of a visit to Central NSW. But the food experience in this part of the world means more than sitting down for a beautiful meal or sipping an inspiring glass of wine. Being tightly woven into the land, its history and its people, the food story here can put you in black tie and gumboots for a truffle hunt, in a farm-house kitchen learning to cook, tasting bush-tucker over a smoky camp fire or following the trail of the 100 Mile Diet.
Select the location and the type of venue you would like from the search box to filter your results.
Hoosegg Cellar Door
45 Caldwell Lane,
Borenore, New South Wales, 2800
Contacts
Email: wine@hoosegg.com
Phone: 0448 983 033
Website: https://hoosegg.com
Hoosegg was just voted 15 in the Top 100 wineries in Australia! Hoosegg is the dream that Philip Shaw has been working towards for nearly 60 years. In 2015, he made the decision to transfer the management of the revered and eponymous Philip Shaw Wines to his sons, Damian and Daniel. Philip has established a small winery, utilising parcels of select fruit from the Koomooloo vineyard which he established 30 years ago, state-of-the-art winemaking equipment, the best new oak - and all the lessons learned making wine over the past 60 years. This new venture is called Hoosegg. Why? Well, the 'HOO' is Philip - to avoid any confusion with Philip Shaw Wines - and the 'EGG' is to symbolise 'a new beginning'. The Cellar Door at Koomooloo are offering appointment-only tastings. If you would like to arrange a tasting, please email them. All wines will be available to taste with winemaker Philip Shaw himself, overlooking the vineyard with views to Mount Canobolas.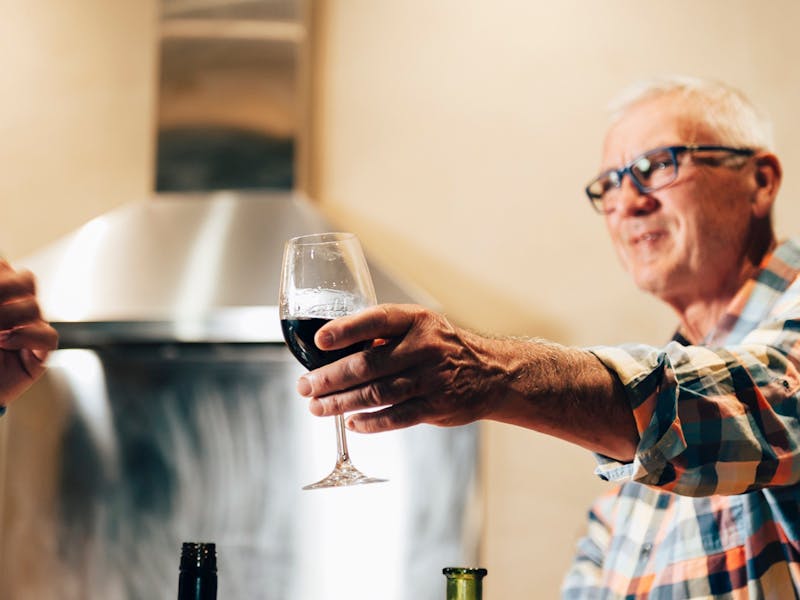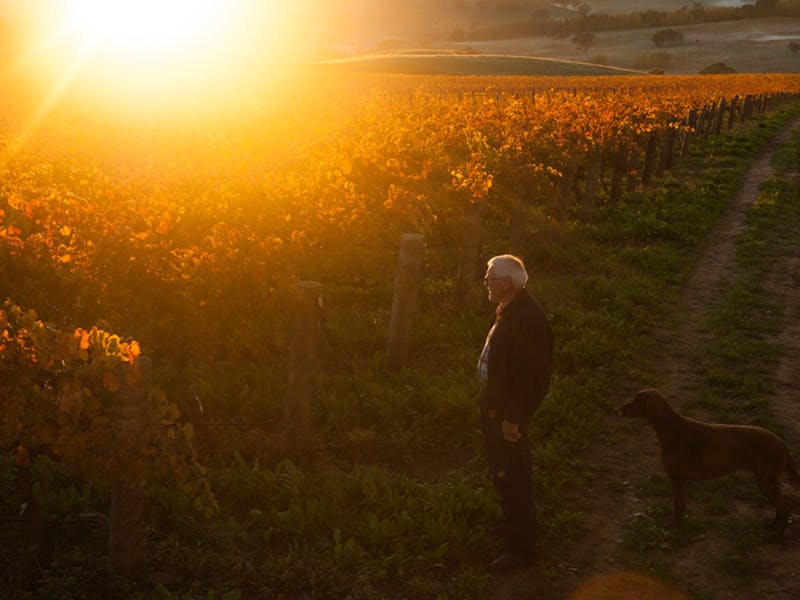 Select your region from the list below for more information on that location.