Eat & Drink
Your guide to gastronomic delights
Teeming with fantastic restaurants, wine bars, vineyards and cafes, your palate will enjoy every part of a visit to Central NSW. But the food experience in this part of the world means more than sitting down for a beautiful meal or sipping an inspiring glass of wine. Being tightly woven into the land, its history and its people, the food story here can put you in black tie and gumboots for a truffle hunt, in a farm-house kitchen learning to cook, tasting bush-tucker over a smoky camp fire or following the trail of the 100 Mile Diet.
Select the location and the type of venue you would like from the search box to filter your results.
Dindima Wines
859 Cargo Road,
Nashdale, New South Wales, 2800
Contacts
Email: wines@dindima.com.au
Phone: 0408 449 664
Website: www.dindima.com.au
Share the pleasures of Dindima, a family owned and operated boutique vineyard, winery and cellar door. Whether tasting inside or out under the trees you'll receive warm hospitality from their friendly and knowledgeable staff. Treat your senses to premium quality, hand-crafted table wines including Semillon, Chardonnay, Merlot, Shiraz, Cabernet Sauvignon, and blends. Dindima is proud to grow the Orange regions only Muscat, producing a dry Rosé, Moscato and fortified Muscat. All wines are served in Riedel stemware. Visitors can also enjoy a photographic exhibition of wine images, gourmet preserves and more. Dindima Wines' cellar door is open Thursday to Monday, and at other times by appointment. Please call to make a booking.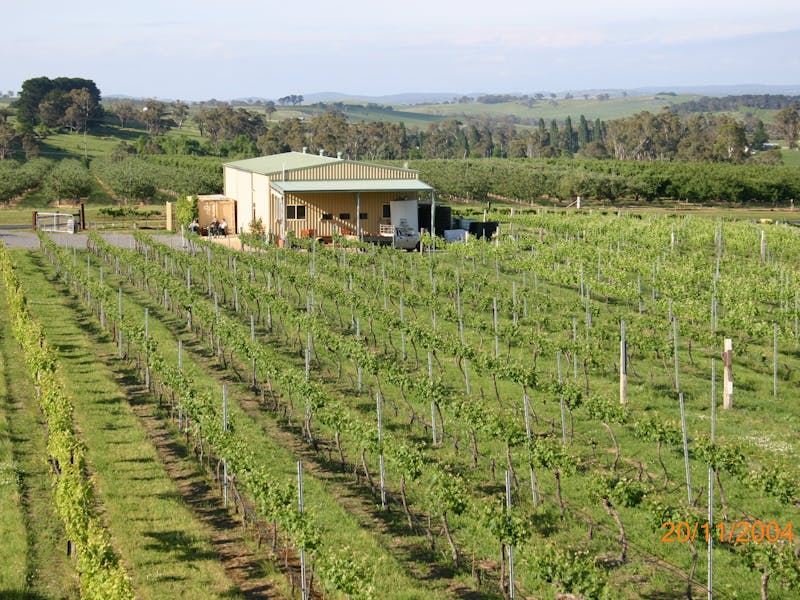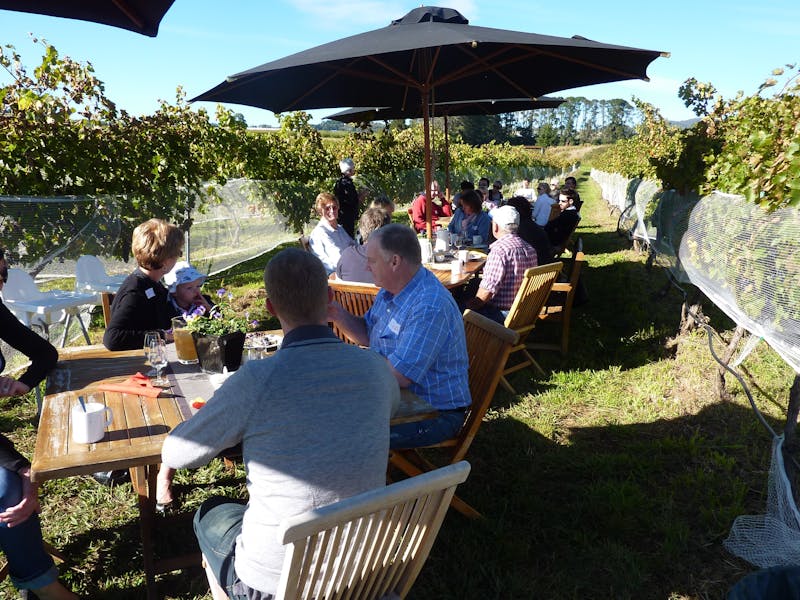 Select your region from the list below for more information on that location.