Eat & Drink
Your guide to gastronomic delights
Teeming with fantastic restaurants, wine bars, vineyards and cafes, your palate will enjoy every part of a visit to Central NSW. But the food experience in this part of the world means more than sitting down for a beautiful meal or sipping an inspiring glass of wine. Being tightly woven into the land, its history and its people, the food story here can put you in black tie and gumboots for a truffle hunt, in a farm-house kitchen learning to cook, tasting bush-tucker over a smoky camp fire or following the trail of the 100 Mile Diet.
Select the location and the type of venue you would like from the search box to filter your results.
Hillside Harvest
1209 The Escort Way,
Borenore, New South Wales, 2800
Contacts
Email: hello@hillsideharvest.com.au
Phone: 02 6365 2247
Website: www.hillsideharvest.com.au
Situated just 10 kilometres from Orange this family owned and operated orchard offers a unique country experience for all. Pick your own fruit (cherries, berries, apricots, peaches, plums, nectarines and various varieties of apples) available during the months of summer and autumn. During cherry season (November- December) weekend bookings via the website are advised. Take a walk through the orchard and watch the seasons unfold; from pruning during winter, through the spring blossom, and harvest of fruit in summer and autumn. Their onsite farm stall has fresh produce including fruit straight from their orchard and vegetables as well as essentials such as bread, local eggs and milk. You will find many local brands of olive oil, honey, jams and preserves. Newly refurbished, the stall also boasts a cafe where you can enjoy a coffee and sweet treat or perhaps take the opportunity to indulge in a tranquil picnic amongst the trees with locally sourced produce from the refrigerated section. Tours and school groups welcome and coaches catered for by appointment.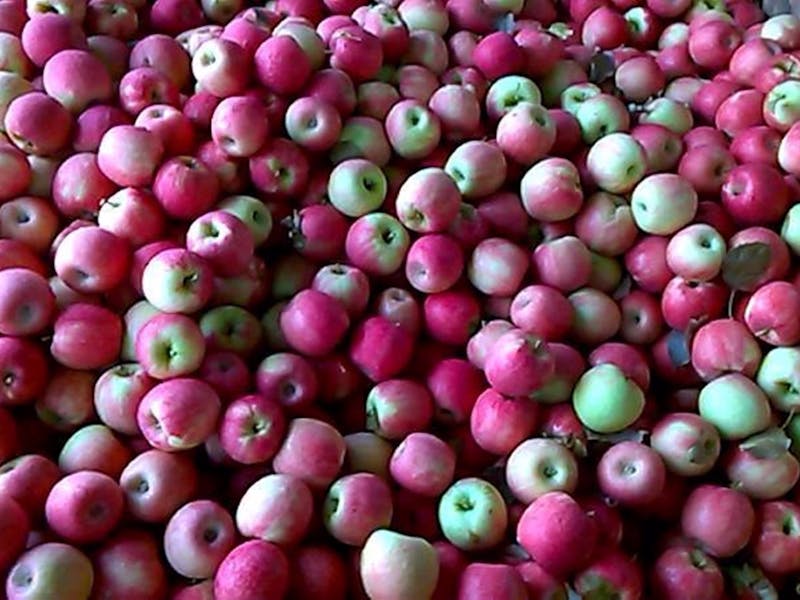 Select your region from the list below for more information on that location.