See + Do = Learn
Activities
Get ready for an unforgettable journey though architecturally stunning country towns, thoughtfully curated galleries, captivating museums and historic sites. Your visit here will take you outdoors over rich agricultural river flats, through untouched National Parks and even underground to magnificent prehistoric caves.
Select the location and the type of activity you would like from the search box.
Gum Swamp Bird Hide
Greens Road,
Forbes, New South Wales, 2871
Contacts
Email: tourism@forbes.nsw.gov.au
Phone: 02 6852 4155
Website: www.amazingforbesnsw.com
Gum Swamp attracts many different species of birdlife all year round. A popular location for both the birdlife and the enthusiasts who wish to observe them. It can be found just a few kilometres south of the town of Forbes, just off the highway on Greens Road, and features 4 "hides" allowing people the opportunity to view the birds in their habitat. Catch sight of the magnificent goanna sculpture (aka Gugaa) as you take the path into the reserve area from the carpark.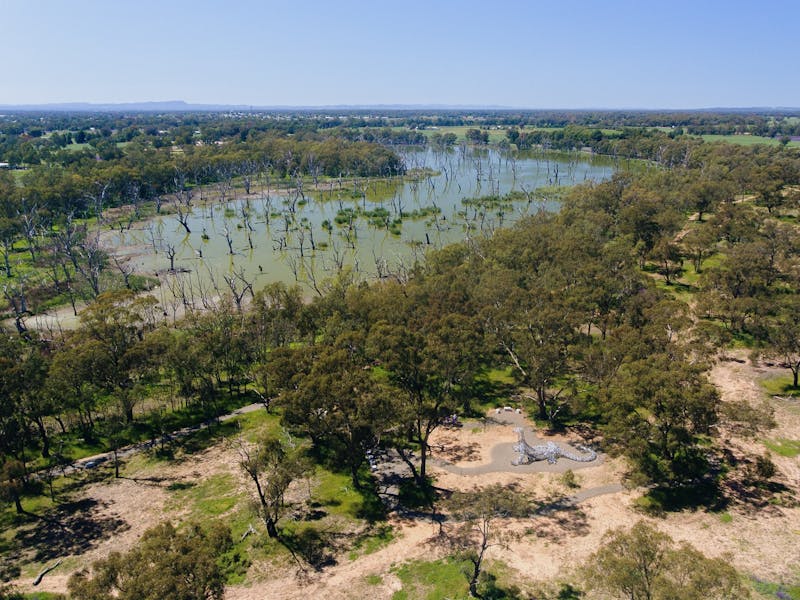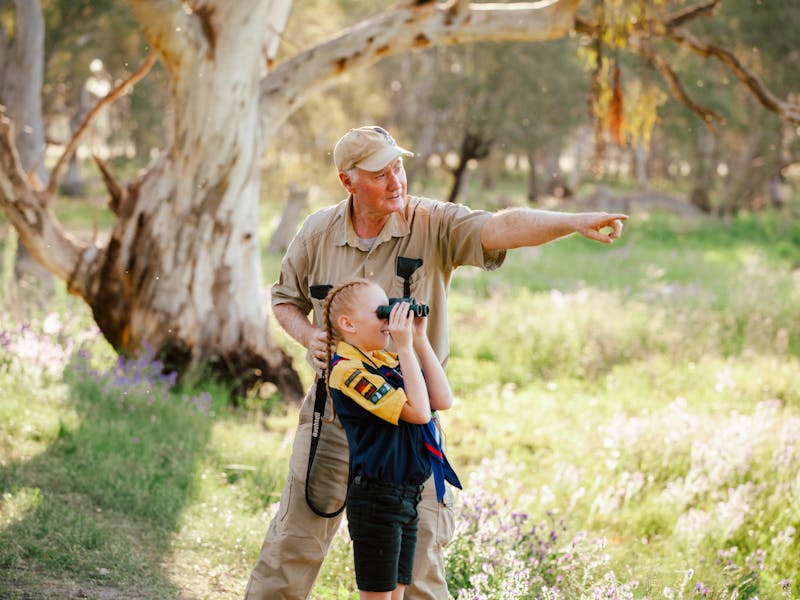 Select your region from the list below for more information on that location.