See + Do = Learn
Activities
Get ready for an unforgettable journey though architecturally stunning country towns, thoughtfully curated galleries, captivating museums and historic sites. Your visit here will take you outdoors over rich agricultural river flats, through untouched National Parks and even underground to magnificent prehistoric caves.
Select the location and the type of activity you would like from the search box.
Cooke Park - Parkes
,
Parkes, New South Wales, 2870
Contacts
Email: tourism@parkes.nsw.gov.au
Phone: 02 6862 6000
Website: https://visitparkes.com.au/play/parks-gardens/
Cooke Park, located in the center of town, is the perfect place to relax and enjoy lush green grass, plenty of tall shady trees and let the kids run around. Explore the public art including the Elvis statue, Jaffa the Astronaut and marvel at the Cooke Park Mural. The park is also located close to the CBD where you will find plenty of places to shop and eat.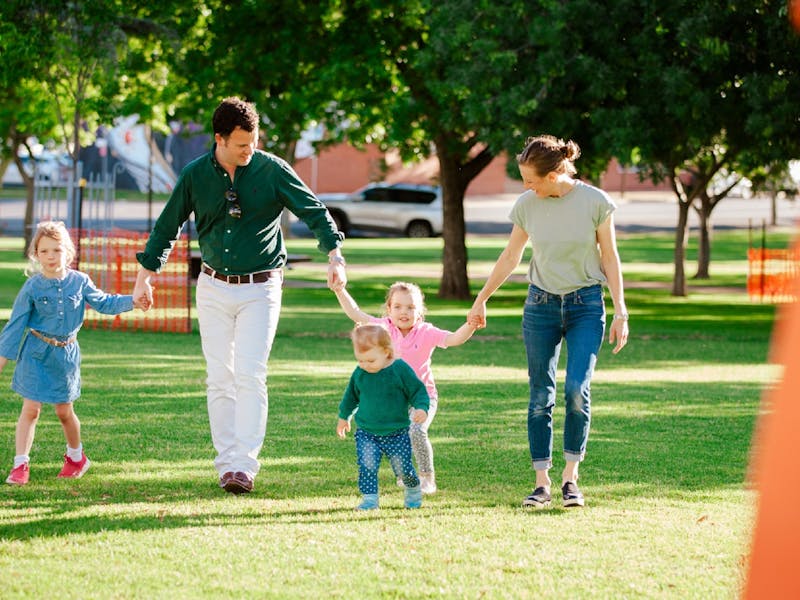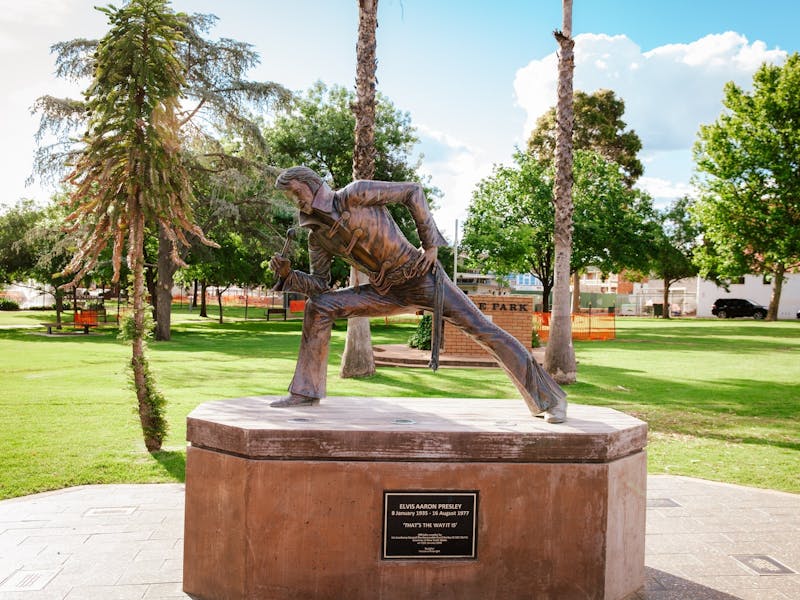 Select your region from the list below for more information on that location.