See + Do = Learn
Activities
Get ready for an unforgettable journey though architecturally stunning country towns, thoughtfully curated galleries, captivating museums and historic sites. Your visit here will take you outdoors over rich agricultural river flats, through untouched National Parks and even underground to magnificent prehistoric caves.
Select the location and the type of activity you would like from the search box.
Australian Fossil and Mineral Museum
224 Howick Street,
Bathurst, New South Wales, 2795
Contacts
Email: museums@bathurst.nsw.gov.au
Phone: 02 6331 5511
Website: https://museumsbathurst.com.au/australian-fossil-and-mineral-museum/
One man's passion has become Bathurst's greatest treasure. Situated in the heart of Bathurst, the Australian Fossil and Mineral Museum is the home of the internationally renowned Somerville Collection, the lifetime work of Warren Somerville AM. It is housed in the 1876 Public School building which is fitted out with the stunningly beautiful exhibitions.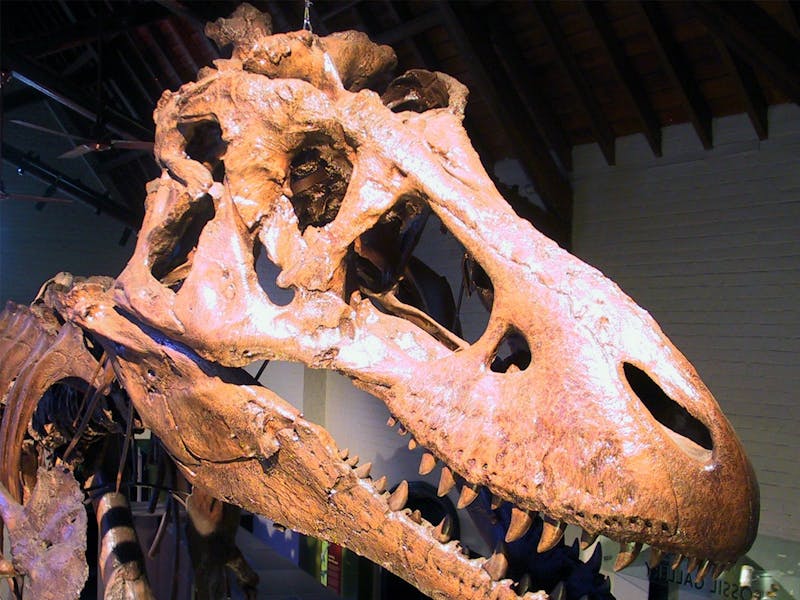 Select your region from the list below for more information on that location.