See + Do = Learn
Activities
Get ready for an unforgettable journey though architecturally stunning country towns, thoughtfully curated galleries, captivating museums and historic sites. Your visit here will take you outdoors over rich agricultural river flats, through untouched National Parks and even underground to magnificent prehistoric caves.
Select the location and the type of activity you would like from the search box.
CentrePoint Sport and Leisure
,
Blayney, New South Wales, 2799
Contacts
Email: centrepoint@blayney.nsw.gov.au
Phone: 02 6368 2544
Website: https://www.ymcansw.org.au/centres/blayney/our-centre/
Have a dip in one of the three indoor, heated pools, play on the kids' waterslide, step out on the treadmills, cycle on the bikes, have a row or lift some weights in the gymnasium. Or simply come and talk to one of the qualified personal trainers today and have them design a program to cater to your needs and fitness goals. CentrePoint also offers a full group fitness timetable with a range of different classes, together with the Austswim accredited swim school which operates all year round. The swim school includes classes for Mums and Bubs through to Adults as well as squad training.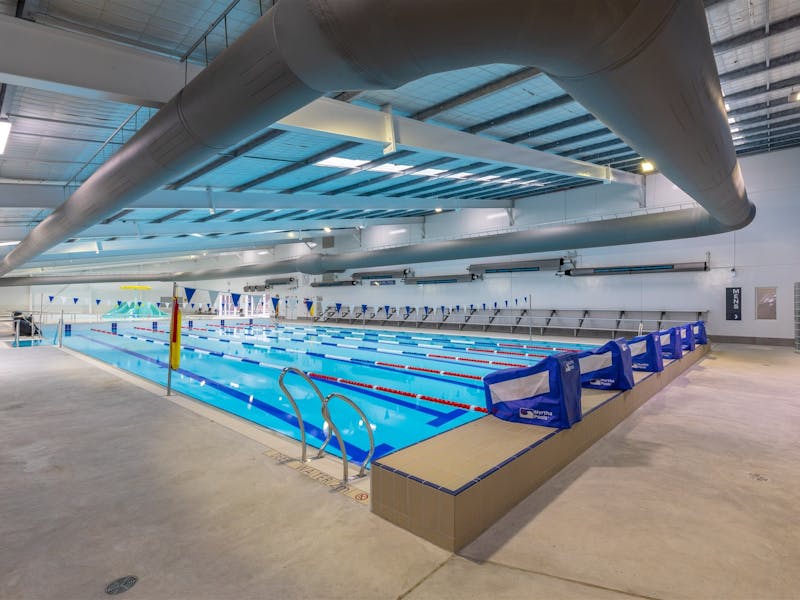 Select your region from the list below for more information on that location.