See + Do = Learn
Activities
Get ready for an unforgettable journey though architecturally stunning country towns, thoughtfully curated galleries, captivating museums and historic sites. Your visit here will take you outdoors over rich agricultural river flats, through untouched National Parks and even underground to magnificent prehistoric caves.
Select the location and the type of activity you would like from the search box.
Anzac Day Soldiers Saddle Race Meeting
25th April, 2022
55 Eleven Mile Drive,
Bathurst, New South Wales, 2795
Contacts
Email: admin@btracing.com.au
Phone: 02 6331 2719
Website: https://www.btracing.com.au/
The Clubs biggest race day, the Anzac Day Soldiers Saddle is truly a Bathurst tradition. Not only does The Club bring the community together to provide an entertaining seven race day programme and but one to remember your history, traditions and honour the Anzac Spirit. Enjoy live music, entertainment and Fashions on the Field and be a part of the country's history with Anzac official ceremonies, and the playing of 2UP. Begin the day by recognising and remembering Australian soldiers who served and died in war with an official ceremony from the RSL. Mark a minute of silence for Anzacs with Revile being played by the RSL bugler. Come and experience an Anzac Day with them, it's truly a unique and entertaining race day!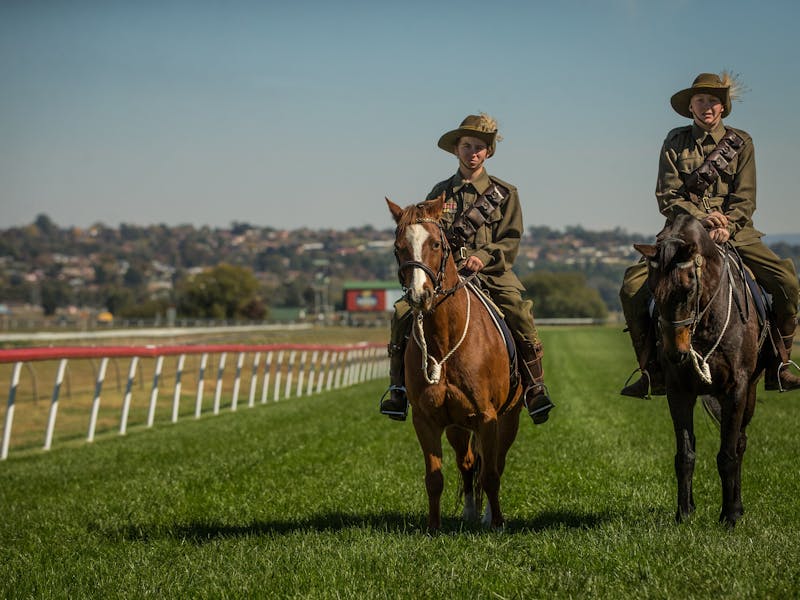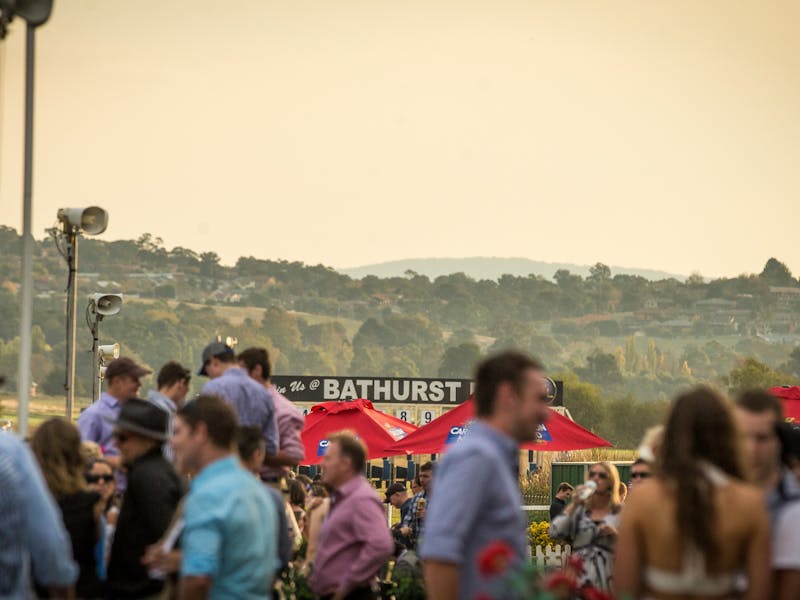 Select your region from the list below for more information on that location.