See + Do = Learn
Activities
Get ready for an unforgettable journey though architecturally stunning country towns, thoughtfully curated galleries, captivating museums and historic sites. Your visit here will take you outdoors over rich agricultural river flats, through untouched National Parks and even underground to magnificent prehistoric caves.
Select the location and the type of activity you would like from the search box.
Bathurst District Historical Society Museum
East Wing, Bathurst Couthouse,
Bathurst, New South Wales, 2795
Contacts
Email: info@bathursthistory.org.au
Phone: 02 6332 2522
Website: https://www.bathursthistory.org.au/
Overflowing with historical artefacts concerning the history and development of the Bathurst Region, the Bathurst District Historical Museum has changing regular exhibitions on historically relevant local themes. The Museum is also home to Bathurst Archives with extensive family history records, which are available for a small search and printing fee. There is also a book and gift shop.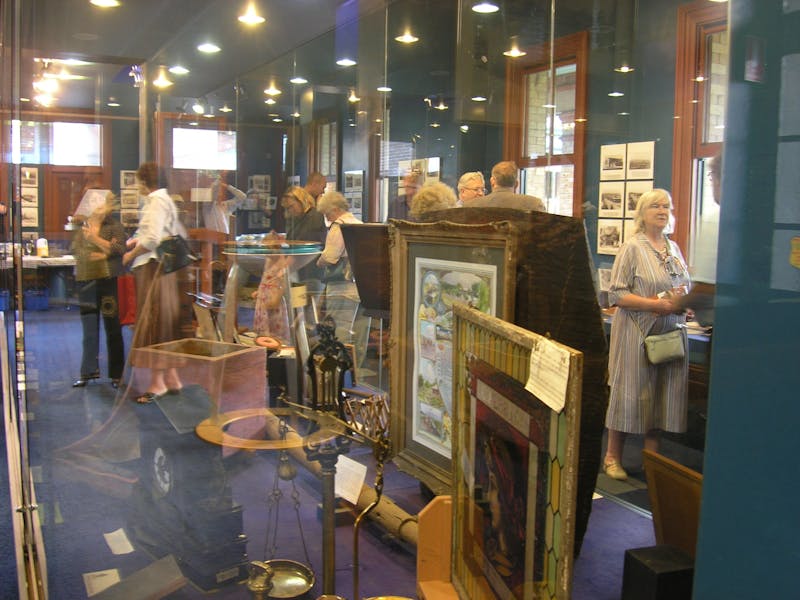 Select your region from the list below for more information on that location.