Stay
Places that suit your style
Whatever type of accommodation you fancy, there are all sorts of interesting places to kick back for the night throughout Central NSW. Continue your journey in a romantic cottage set among the vines of a cool climate vineyard, or with a genuine Aussie farming family on a historic sheep farm. From charming B&Bs and boutique hotels to caravan parks and well-known favourites, there is a place here for every traveller.
Select the location for your stay and the type of accommodation you would like from the search box.
Alfred on Keppel
6 Keppel Street,
Bathurst, New South Wales, 2795
Contacts
Email: hello@alfredonkeppel.com.au
Phone: 0428 690 113
Website: https://alfredonkeppel.com.au
Alfred on Keppel is a beautifully restored and furnished heritage three bedroom terrace. Location is ideal for those who wish to experience the heart and soul of Bathurst. This Paddington style terrace oozes sophistication and character. Light filled with high ceilings and a modern interior, it overlooks the beautiful street scape of downtown Keppel Street. There are two queen bedrooms and one double bedroom – main bedroom with French doors onto private balcony. 2.5 bathrooms, modern kitchen and laundry. With ducted heating and cooling you will be comfortable all year round. Private back yard to entertain with friends.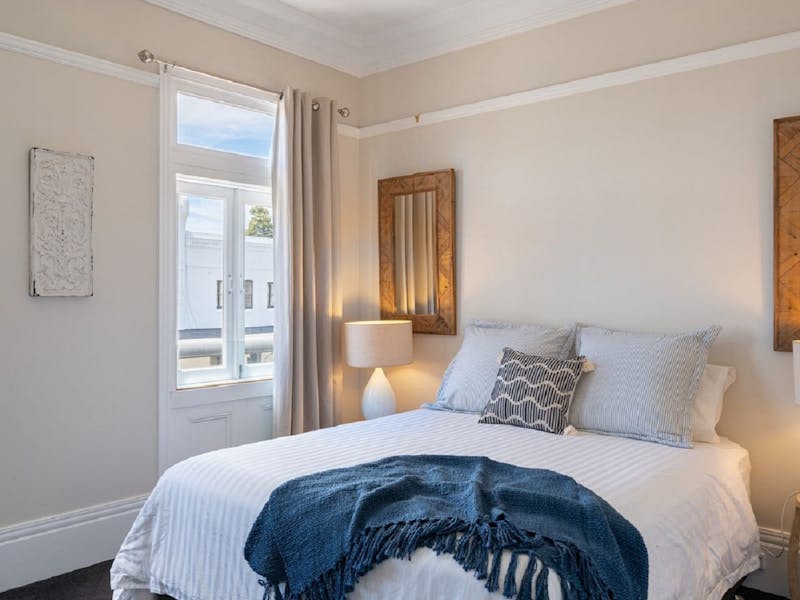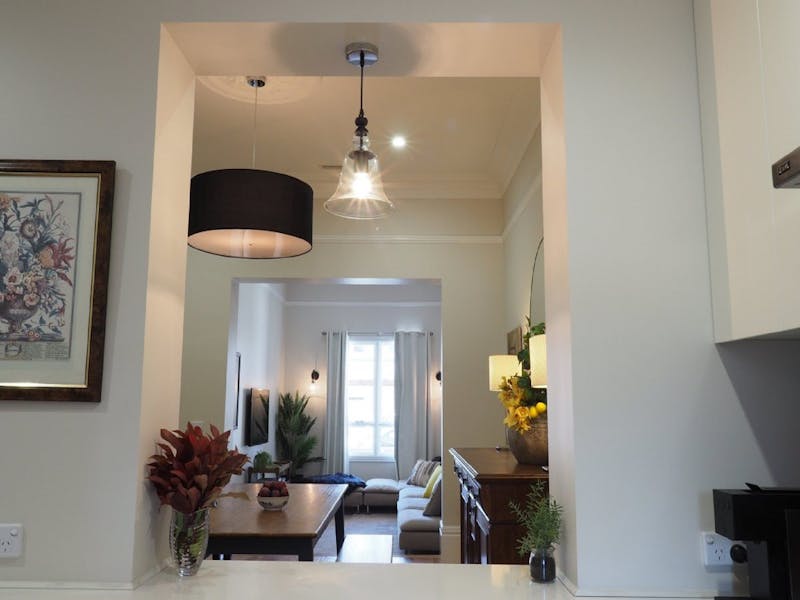 Select your region from the list below for more information on that location.