Stay
Places that suit your style
Whatever type of accommodation you fancy, there are all sorts of interesting places to kick back for the night throughout Central NSW. Continue your journey in a romantic cottage set among the vines of a cool climate vineyard, or with a genuine Aussie farming family on a historic sheep farm. From charming B&Bs and boutique hotels to caravan parks and well-known favourites, there is a place here for every traveller.
Select the location for your stay and the type of accommodation you would like from the search box.
Bathurst Heights Bed and Breakfast
9 John Norton Place,
Bathurst, New South Wales, 2795
Contacts
Email: enquiries@bathurstheightsbb.com.au
Phone: 02 6331 6330
Online Bookings: Click here to book
Website: http://www.bathurstheightsbb.com.au/
Bathurst Heights Bed and Breakfast offers quality accommodation situated in a quiet location, offering spectacular views of Bathurst and the distant hills. You will be within walking distance of Bathurst central business district, restaurants, art gallery and historical sites. Bathurst Heights provides a comfortable and relaxed environment in which to enjoy your stay in Bathurst. The ideal accommodation for business, couples and small groups. Your hosts Therese and Andrew will welcome you into their home where you will be treated as a special guest.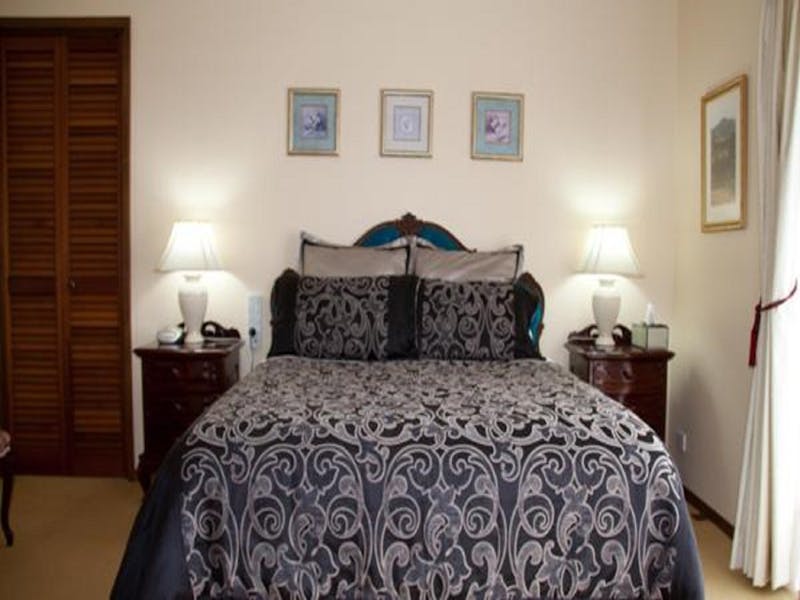 Select your region from the list below for more information on that location.