Stay
Places that suit your style
Whatever type of accommodation you fancy, there are all sorts of interesting places to kick back for the night throughout Central NSW. Continue your journey in a romantic cottage set among the vines of a cool climate vineyard, or with a genuine Aussie farming family on a historic sheep farm. From charming B&Bs and boutique hotels to caravan parks and well-known favourites, there is a place here for every traveller.
Select the location for your stay and the type of accommodation you would like from the search box.
Clarinda Street Apartments by Kirsten Serviced Accommodation
116 Clarinda Street,
Parkes, New South Wales, 2870
Contacts
Email: stay@kirstenaccommodation.com.au
Phone: 1300 768 674
Online Bookings: Click here to book
Website: www.kirstenaccommodation.com.au
Kirsten Serviced Accommodation offers modern one, two and three-bedroom apartments in the heart of Parkes CBD. Clarinda Street Apartments are walking distance to the railway station, Cooke Park, pubs, shops and cafes. Perfect for corporate bookings, couples and group weekends away. Each apartment has a fully equipped kitchen, laundry, barbecue and alfresco dining—ample space to create a private and relaxed backdrop for work, Elvis sightings or Dish exploration. Weekly rates are available.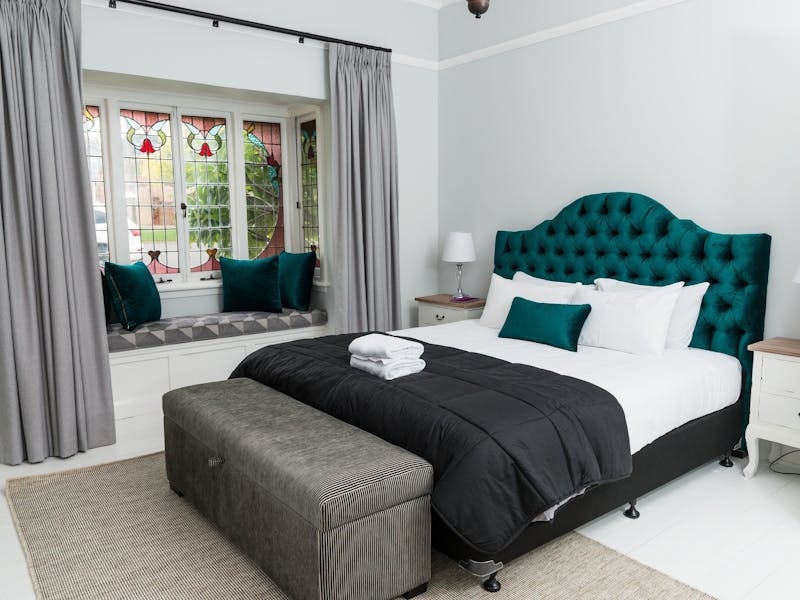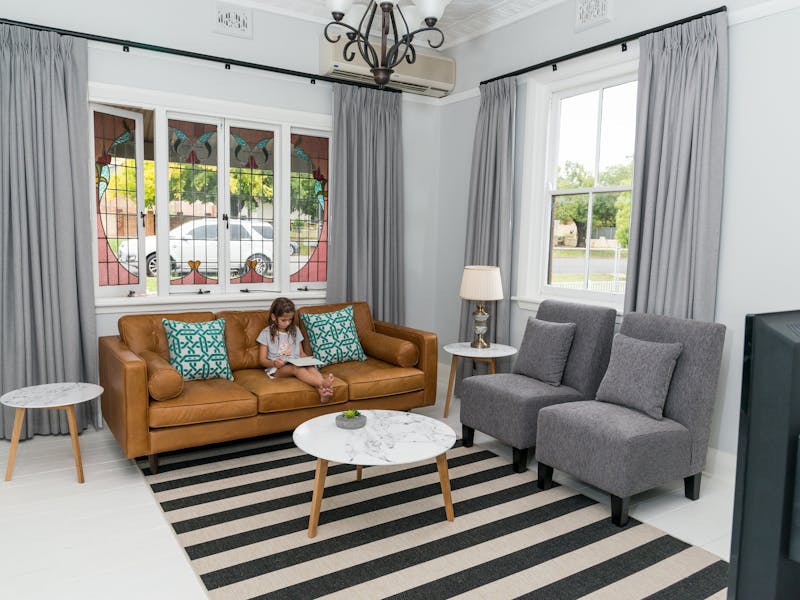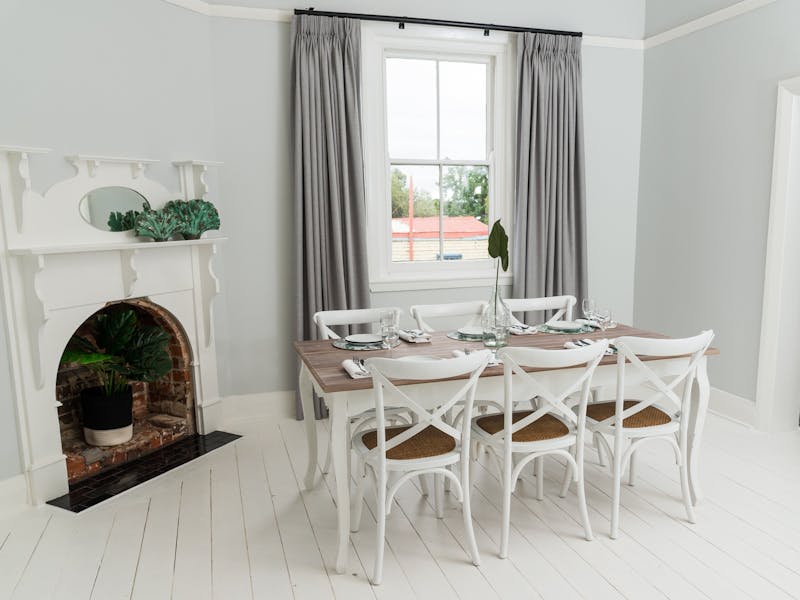 Select your region from the list below for more information on that location.