Stay
Places that suit your style
Whatever type of accommodation you fancy, there are all sorts of interesting places to kick back for the night throughout Central NSW. Continue your journey in a romantic cottage set among the vines of a cool climate vineyard, or with a genuine Aussie farming family on a historic sheep farm. From charming B&Bs and boutique hotels to caravan parks and well-known favourites, there is a place here for every traveller.
Select the location for your stay and the type of accommodation you would like from the search box.
Blue Gum Farm Lodge
22 Andersons Lane,
Cowra, New South Wales, 2794
Contacts
Email: mantonejelly@bigpond.com
Phone: 0417 987 617
Blue Gum Farm is situated approximately five kilometres south of Cowra on the Boroowa Road. Facilities include seven bedrooms consisting of one queen bedroom with en suite, one queen bed, one double bed, four twin single rooms (two rooms can accommodate three beds if required), three bathrooms and additional toilet. Enjoy use of the barbecue, swimming pool, tennis court, and beautiful walking tracks through the orchard.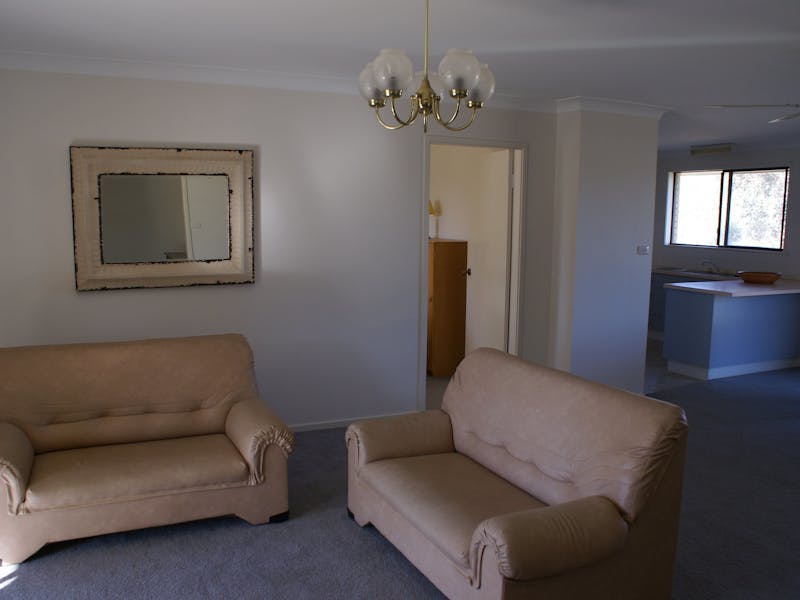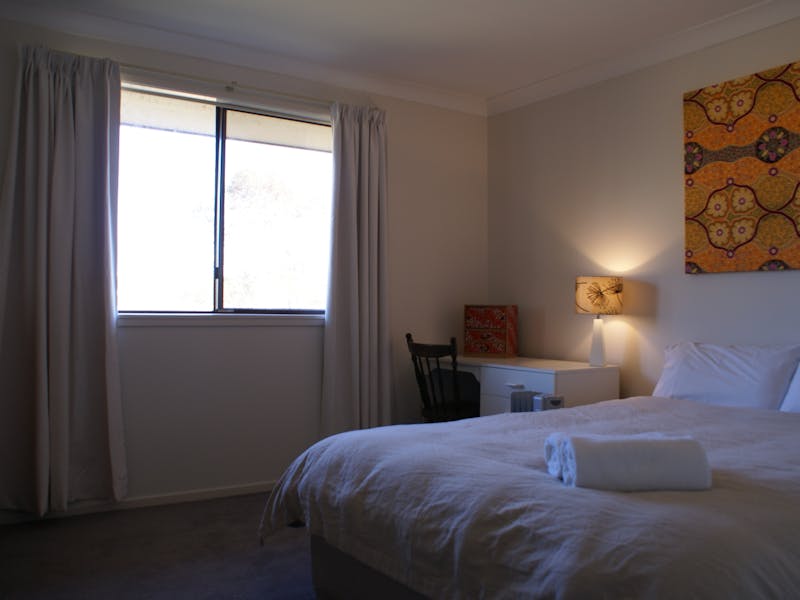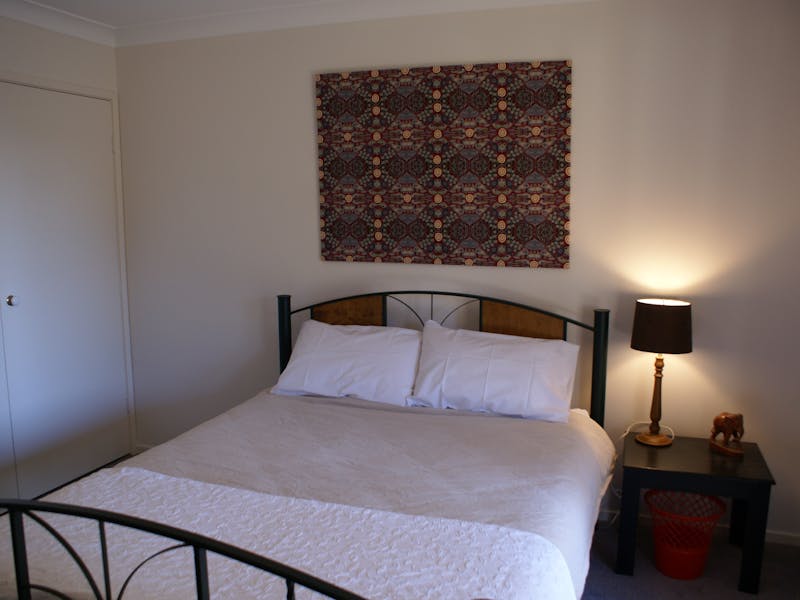 Select your region from the list below for more information on that location.