Stay
Places that suit your style
Whatever type of accommodation you fancy, there are all sorts of interesting places to kick back for the night throughout Central NSW. Continue your journey in a romantic cottage set among the vines of a cool climate vineyard, or with a genuine Aussie farming family on a historic sheep farm. From charming B&Bs and boutique hotels to caravan parks and well-known favourites, there is a place here for every traveller.
Select the location for your stay and the type of accommodation you would like from the search box.
Grenfell Hall
Corner of Young and Weddin Street,
Grenfell, New South Wales, 2810
Contacts
Email: grenfell.hall@outlook.com
Phone: 02 6343 1787
Online Bookings: Click here to book
Website: http://www.go.grenfell.org.au/grenfellhall/
A grand old Edwardian home build in 1907 originally as a private residence. It was purchased by the Roman Catholic Church in 1952 and turned into a convent for the sisters of St Joseph School. The school added a chapel in 1955 and sold the convent in 1970. It became a private residence again and has been restored with exquisite stenciling from the Victorian period. It is furnished with period furniture collected from around the world. There is off street parking and it is close to the Grenfell's amenities.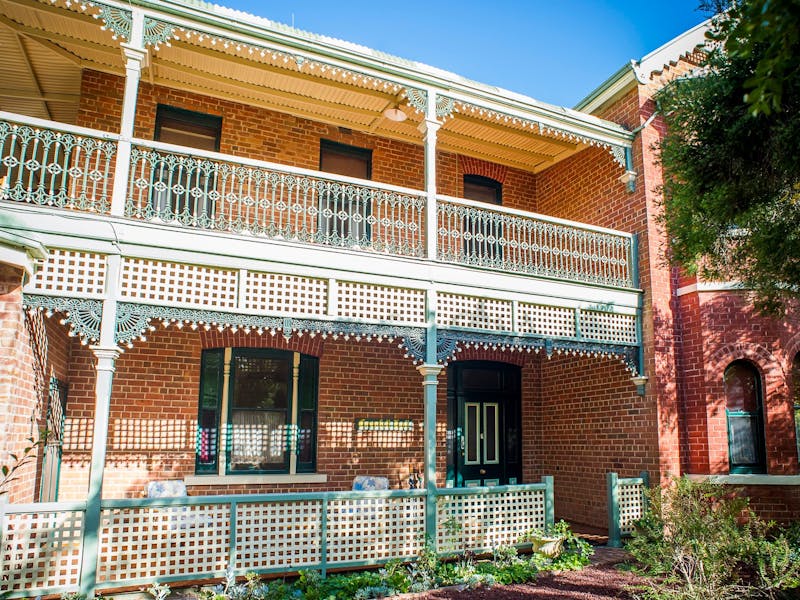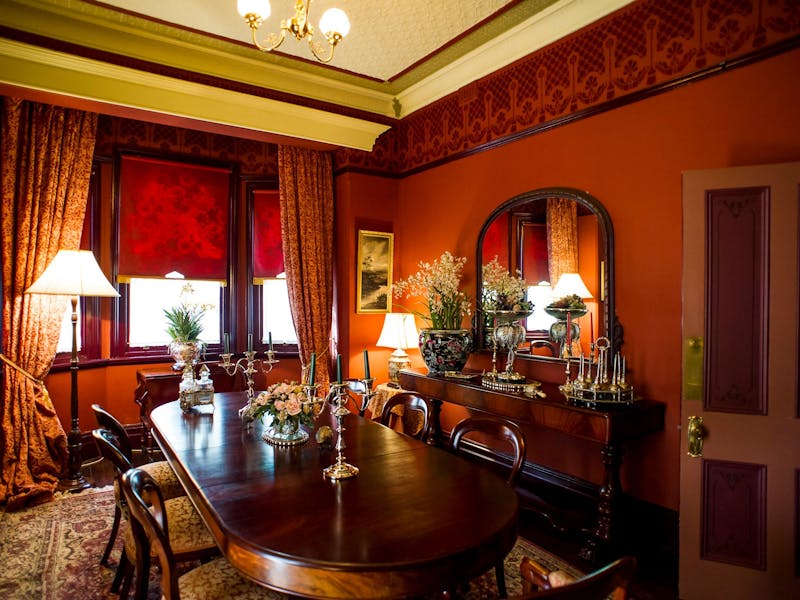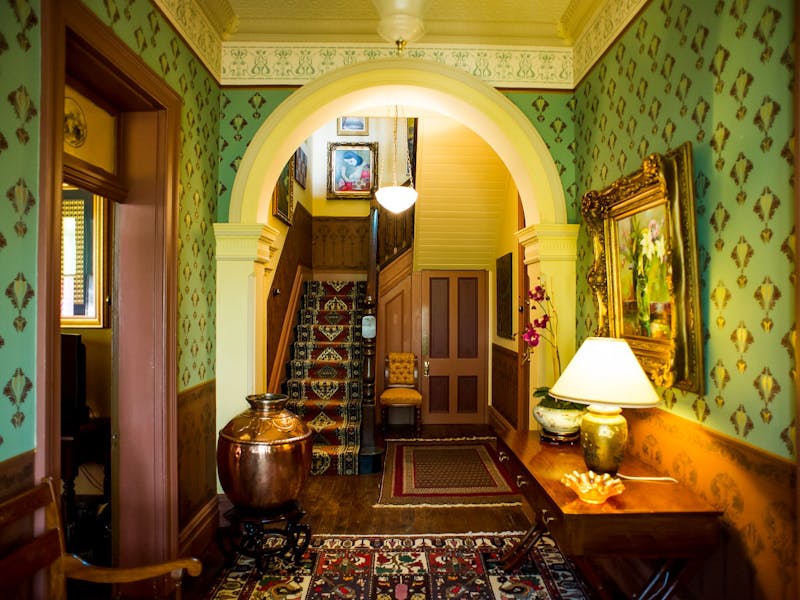 Select your region from the list below for more information on that location.