Stay
Places that suit your style
Whatever type of accommodation you fancy, there are all sorts of interesting places to kick back for the night throughout Central NSW. Continue your journey in a romantic cottage set among the vines of a cool climate vineyard, or with a genuine Aussie farming family on a historic sheep farm. From charming B&Bs and boutique hotels to caravan parks and well-known favourites, there is a place here for every traveller.
Select the location for your stay and the type of accommodation you would like from the search box.
Number Eight-Quality Accommodation
8 Forbes Street,
Grenfell, New South Wales, 2810
Contacts
Email: number8@grenfell.org.au
Phone: 0428 748 540
Website: www.grenfell.org.au/number8/
Welcome to Number Eight-Quality Accommodation, in the heart of Grenfell's central business district. Offering modern interiors with tastefully appointed rooms and all the comforts you would expect for a relaxing stay. Rooms are self-contained, serviced daily and are non-smoking. A continental breakfast is available upon request. Grenfell is an interesting and historically significant town. Grenfell also sits on the edge of the Weddin Mountains National Park. Internet is available.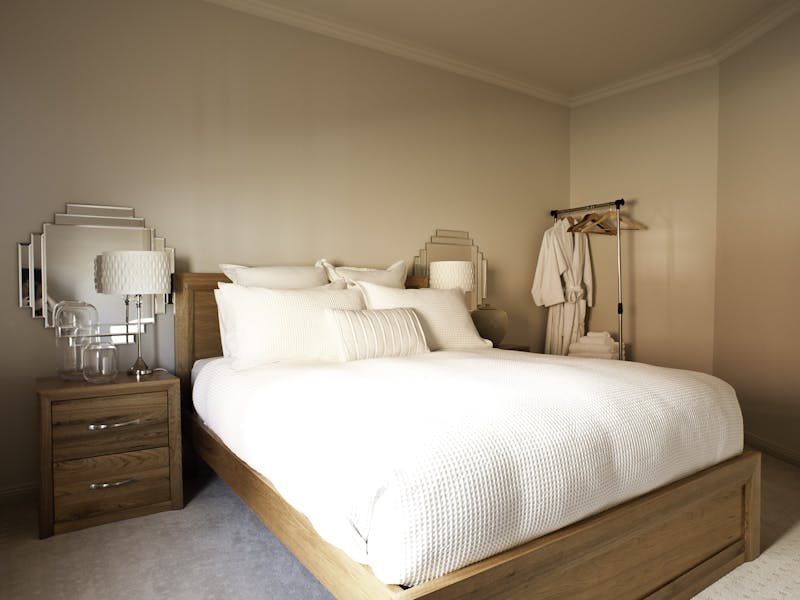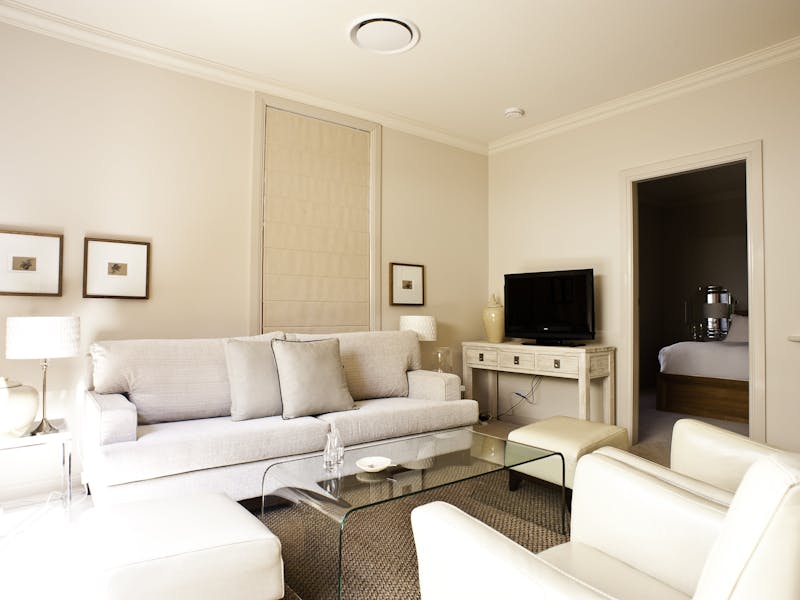 Select your region from the list below for more information on that location.