Stay
Places that suit your style
Whatever type of accommodation you fancy, there are all sorts of interesting places to kick back for the night throughout Central NSW. Continue your journey in a romantic cottage set among the vines of a cool climate vineyard, or with a genuine Aussie farming family on a historic sheep farm. From charming B&Bs and boutique hotels to caravan parks and well-known favourites, there is a place here for every traveller.
Select the location for your stay and the type of accommodation you would like from the search box.
Canowindra Old Vic Inn
56 Gaskill Street,
Canowindra, New South Wales, 2804
Contacts
Email: info@oldvicinn.com.au
Phone: 02 6344 1009
Website: http://www.oldvicinn.com.au
The Old Vic Inn is a heritage listed building in Canowindra's historic main street. Built at the end of last century, the Old Vic Inn is a fine example of late Victorian architecture. The Inn offers bed and breakfast accommodation with a wide range of accommodation types including family rooms suited to all needs. The Old Vic Inn is the perfect venue for weekends away, family getaways, conferences and special occasions. Located right in the heart of Canowindra, the Old Vic Inn is only stroll away from the many local cafes, pubs, shops and art galleries and minutes away from the surrounding vineyards.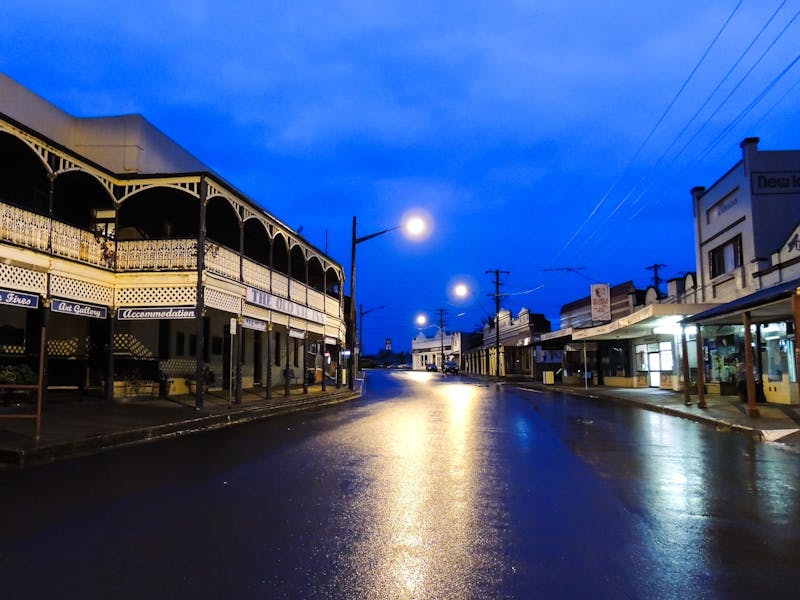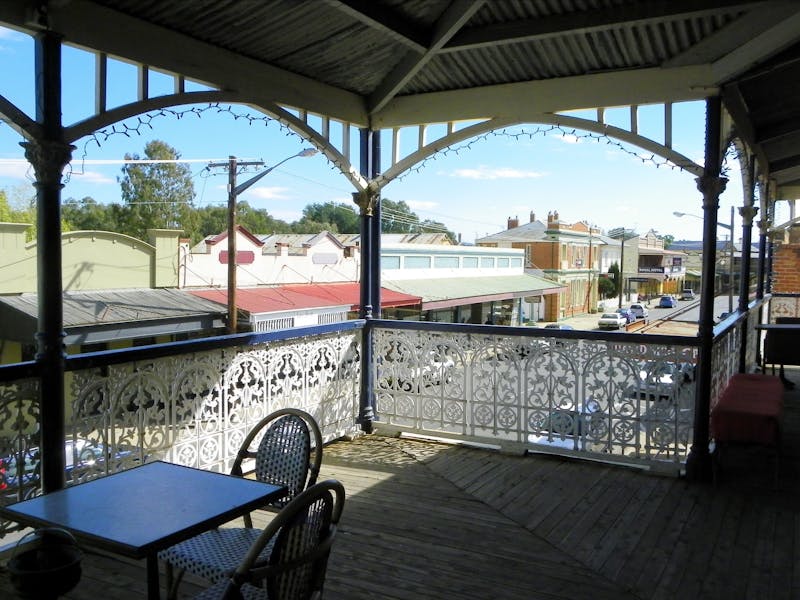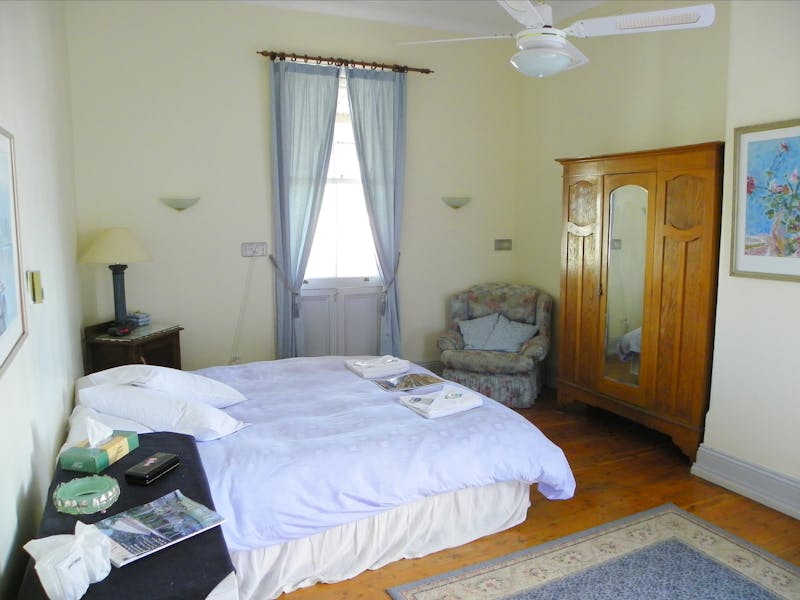 Select your region from the list below for more information on that location.