Stay
Places that suit your style
Whatever type of accommodation you fancy, there are all sorts of interesting places to kick back for the night throughout Central NSW. Continue your journey in a romantic cottage set among the vines of a cool climate vineyard, or with a genuine Aussie farming family on a historic sheep farm. From charming B&Bs and boutique hotels to caravan parks and well-known favourites, there is a place here for every traveller.
Select the location for your stay and the type of accommodation you would like from the search box.
Black Sheep Inn
91 Heifer Station Lane,
Borenore, New South Wales, 2800
Contacts
Email: helen@blacksheepinn.com.au
Phone: 0404 887 849
Online Bookings: Click here to book
Website: www.blacksheepinn.com.au
Black Sheep Inn is a 100-year-old shearing shed converted into unique and stylish accommodation on a farm just 10 minutes from Orange. Black Sheep Inn has five bedrooms, all with a private ensuite, and aircon/heating. There are two large living areas, and a fully equipped kitchen. It's kept wonderfully warm in winter with the open fireplace. There is also a self-contained, restored shearers' quarters, Whispering Moon Cottage, with two bedrooms and a living area with cosy fireplace. Black Sheep Inn and Whispering Moon Cottage are set in rolling countryside on the slopes of Mount Canobolas amongst cool climate orchards and vineyards. They impart an irresistible country lifestyle where you can meet the people, and taste the food and wine for which this region is renowned.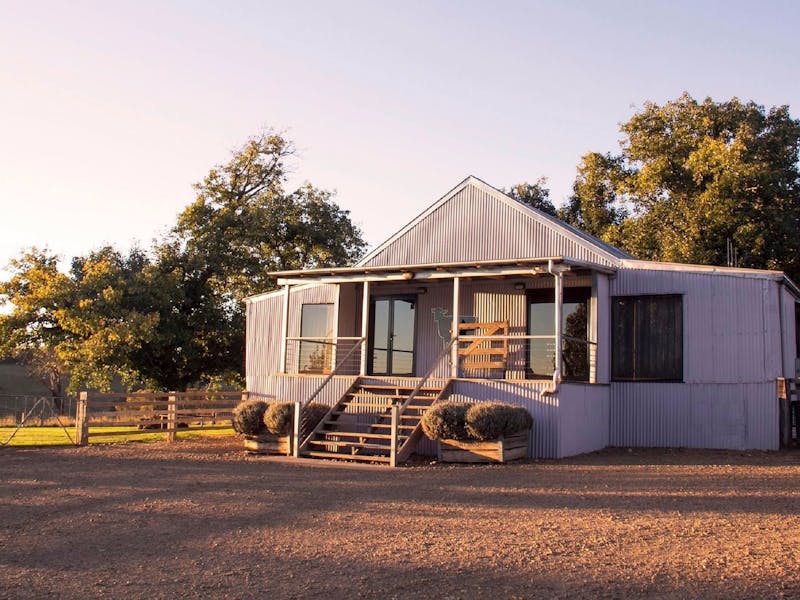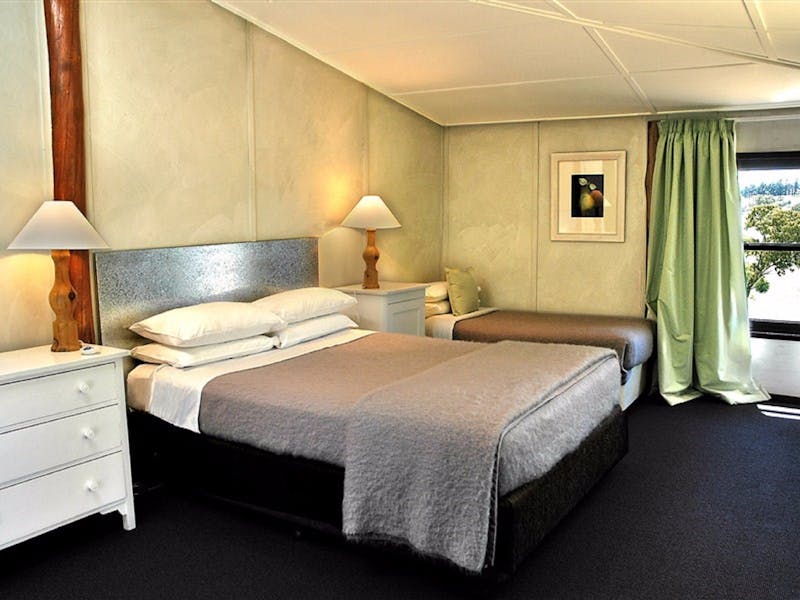 Select your region from the list below for more information on that location.