Stay
Places that suit your style
Whatever type of accommodation you fancy, there are all sorts of interesting places to kick back for the night throughout Central NSW. Continue your journey in a romantic cottage set among the vines of a cool climate vineyard, or with a genuine Aussie farming family on a historic sheep farm. From charming B&Bs and boutique hotels to caravan parks and well-known favourites, there is a place here for every traveller.
Select the location for your stay and the type of accommodation you would like from the search box.
Ben Hall Motor Inn
5 Cross Street,
Forbes, New South Wales, 2871
Contacts
Email: benhall@westserv.net.au
Phone: 02 6851 2345
Online Bookings: Click here to book
Website: https://www.benhallmotorinn.com.au/
COVID-19 Alert: Accommodation operations may be affected due to coronavirus. Contact this accommodation provider directly for details. For ongoing updates on travel and Covid-19 visit the government website The Ben Hall Motor Inn provides clean, comfortable and affordable accommodation. Situated off the Highway in the Forbes town centre, the motel is a short stroll to discover unique boutique shops, and plenty of dining options for every type of traveller. For a restful night and a welcoming smile, the Ben Hall Motor Inn is an ideal stopover for visitors to Forbes.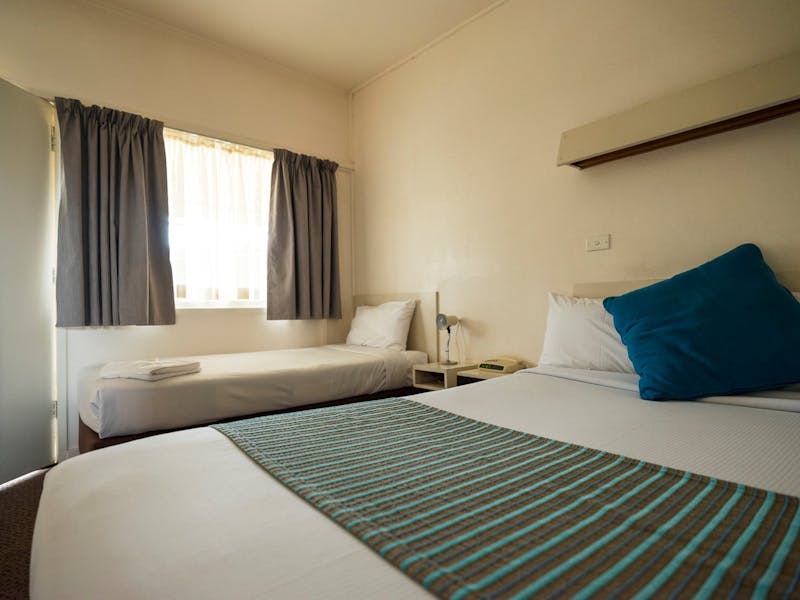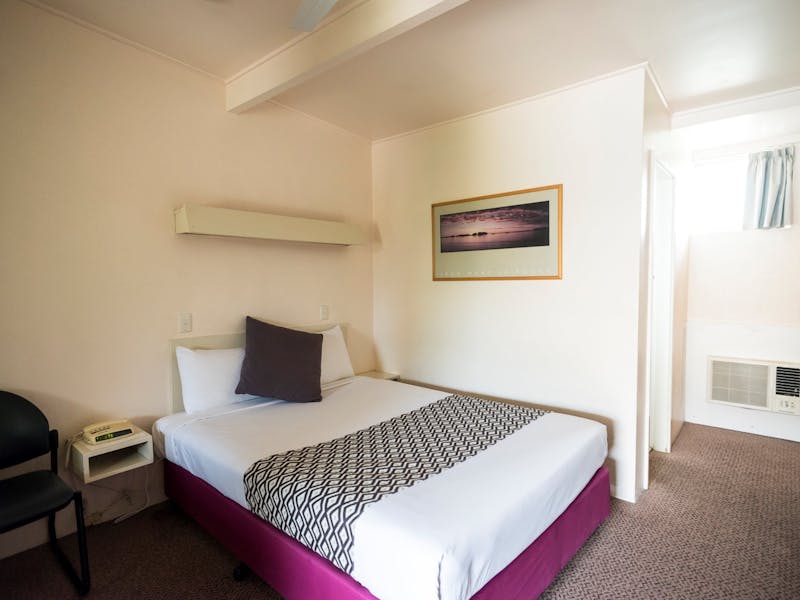 Select your region from the list below for more information on that location.