Stay
Places that suit your style
Whatever type of accommodation you fancy, there are all sorts of interesting places to kick back for the night throughout Central NSW. Continue your journey in a romantic cottage set among the vines of a cool climate vineyard, or with a genuine Aussie farming family on a historic sheep farm. From charming B&Bs and boutique hotels to caravan parks and well-known favourites, there is a place here for every traveller.
Select the location for your stay and the type of accommodation you would like from the search box.
Lachlan Way Motel
2 Foster Street,
Lake Cargelligo, New South Wales, 2672
Contacts
Email: lachlanwaymotel@bigpond.com
Phone: 02 6898 1201
The Lachlan Way Motel is situated at the end of the main street which over looks the beautiful Lake Cargelligo. It is within walking distance of the Post Office, Hotels, Shops and the Public Pool. There is plenty to do and see in and around Lake Cargelligo. The Lake System is very interesting and you can go fishing and bird watching.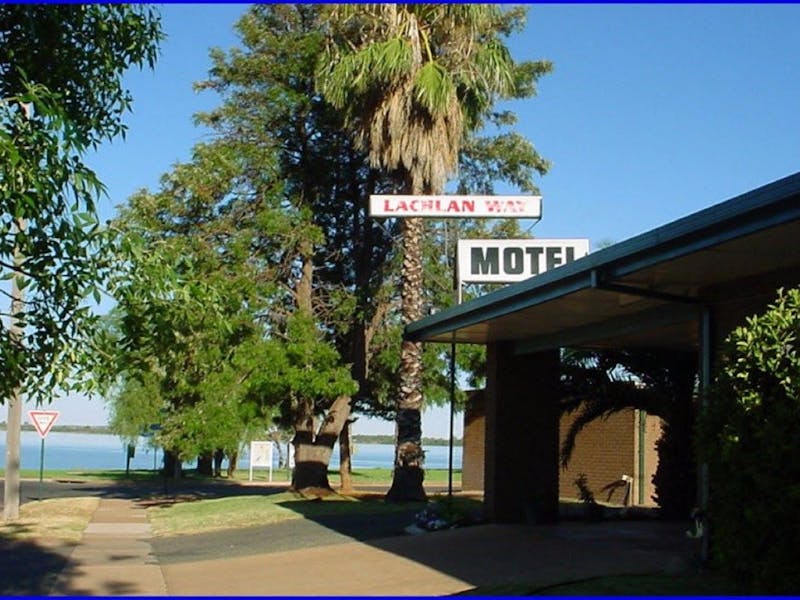 Select your region from the list below for more information on that location.