Eat & Drink
Your guide to gastronomic delights
Teeming with fantastic restaurants, wine bars, vineyards and cafes, your palate will enjoy every part of a visit to Central NSW. But the food experience in this part of the world means more than sitting down for a beautiful meal or sipping an inspiring glass of wine. Being tightly woven into the land, its history and its people, the food story here can put you in black tie and gumboots for a truffle hunt, in a farm-house kitchen learning to cook, tasting bush-tucker over a smoky camp fire or following the trail of the 100 Mile Diet.
Select the location and the type of venue you would like from the search box to filter your results.
The Victoria Hotel Bathurst
3 Keppel Street,
Bathurst, New South Wales, 2795
Contacts
Email: hello@thevictoriabathurst.com.au
Phone: 02 6331 5777
Online Bookings: Click here to book
Website: https://begonia-oarfish-69yg.squarespace.com/
Established in 1876, The Victoria Hotel is rich with life and history. As a Bathurst icon, it is the perfect meeting place for locals and visitors. The Victoria is a restaurant, hotel and pub - and somehow more than all of those things! Since reopening in 2019, The Victoria can easily be thought of as the ultimate food, beverage, arts, music and events hub in the Central West! Inspiring creations from local artists adorn the Hotel walls, laughter is heard all around, and live music from the best local musicians fills the room. The cocktails are creative and quirky. The food is mouth-watering - driven by flavour and nostalgia. The Victoria has all your pub favourites with a 'Victoria' twist (including Gluten-Free, Vegan and Vegetarian options). Most importantly, The Victoria is beyond friendly and welcomes people from all walks of life!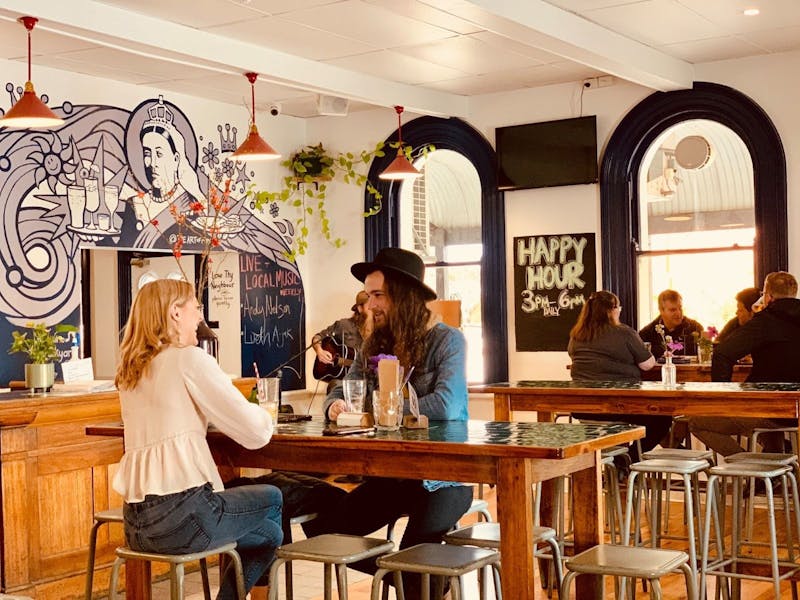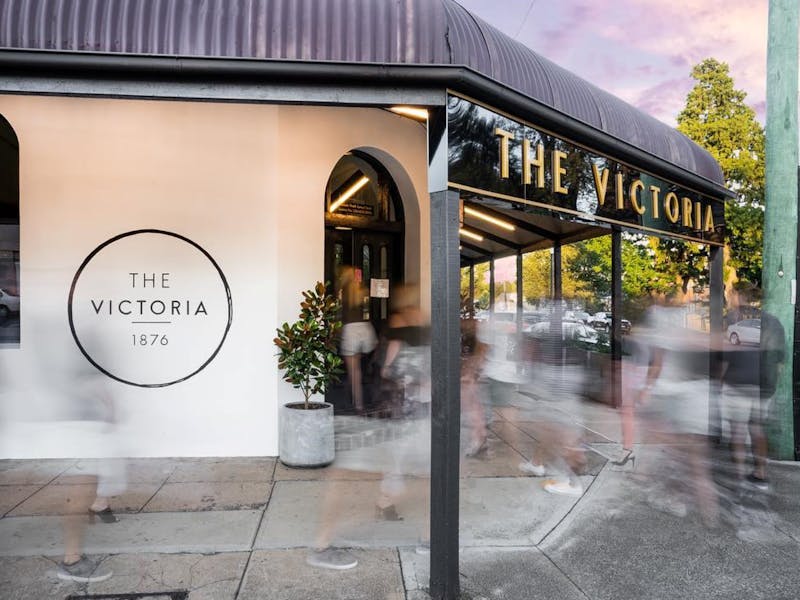 Select your region from the list below for more information on that location.