Eat & Drink
Your guide to gastronomic delights
Teeming with fantastic restaurants, wine bars, vineyards and cafes, your palate will enjoy every part of a visit to Central NSW. But the food experience in this part of the world means more than sitting down for a beautiful meal or sipping an inspiring glass of wine. Being tightly woven into the land, its history and its people, the food story here can put you in black tie and gumboots for a truffle hunt, in a farm-house kitchen learning to cook, tasting bush-tucker over a smoky camp fire or following the trail of the 100 Mile Diet.
Select the location and the type of venue you would like from the search box to filter your results.
The Oxford Hotel
170 William Street,
Bathurst, New South Wales, 2795
Contacts
Email: sales@lionmajestic.com.au
Phone: 02 6331 5500
Online Bookings: Click here to book
Website: www.lionmajestic.com.au
The Oxford Hotel located on the corner of William St and Piper St and is the closest pub to Mount Panorama. The Oxford is the ideal location for your function, corporate event or wedding. The Oxford is the ultimate venue, giving guests the best of all worlds, with a bistro, bottleshop, garden grill, nightclub and pub in one. The choices at The Oxford are endless; they can arrange a function to suit you and your guests in a number of spaces throughout the hotel. The Oxford has a number of different function areas; 'The Piper Room', 'Garden Grill Balcony', 'Piper Balcony' or 'William Balcony', 'B Town BBQ', Garden Grill, 'Medusa' nightclub and our famous VIP room. Each space is designed to suit you and your function needs, whether it be for 20 people or 400 people.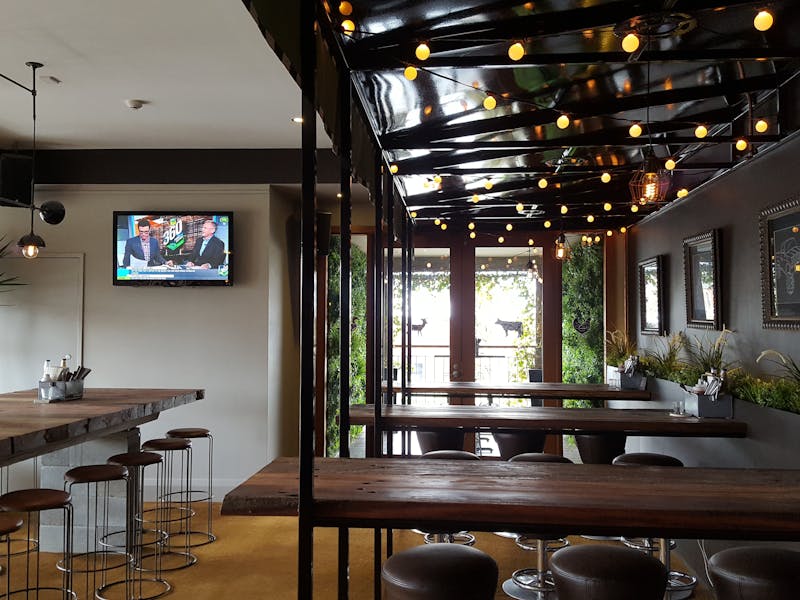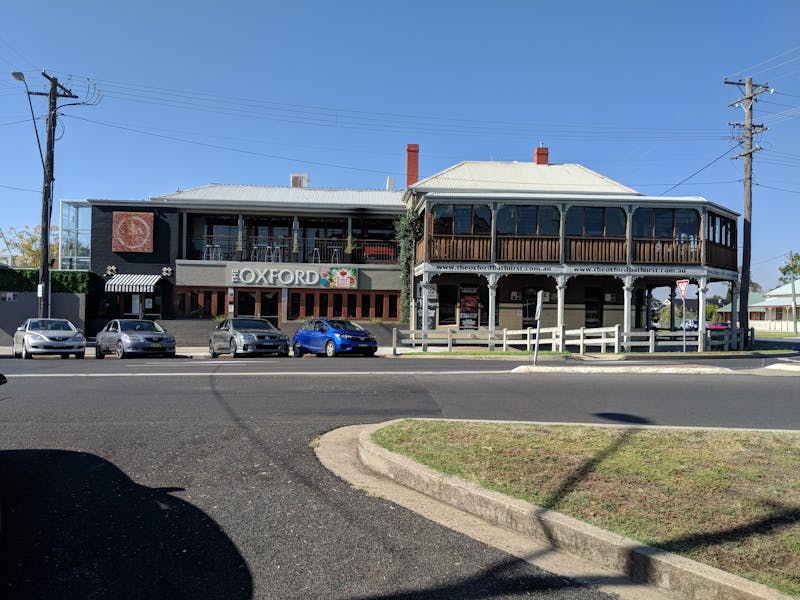 Select your region from the list below for more information on that location.