Eat & Drink
Your guide to gastronomic delights
Teeming with fantastic restaurants, wine bars, vineyards and cafes, your palate will enjoy every part of a visit to Central NSW. But the food experience in this part of the world means more than sitting down for a beautiful meal or sipping an inspiring glass of wine. Being tightly woven into the land, its history and its people, the food story here can put you in black tie and gumboots for a truffle hunt, in a farm-house kitchen learning to cook, tasting bush-tucker over a smoky camp fire or following the trail of the 100 Mile Diet.
Select the location and the type of venue you would like from the search box to filter your results.
Packed Cones Gelato
316-320 Clarinda Street,
Parkes, New South Wales, 2870
Contacts
Email: packedcones@hotmail.com
Phone: 0407 244 944
Website: www.packedcones.com
Packed Cones Gelato is a fun and exciting new Gelato shop providing good food and good music with an awesome atmosphere for all people in the Parkes area. Ever-changing daily food specials catering to everyone from gluten-free to dairy-free friends. Open seven days and open late. At Packed Cones Gelato, they aim to provide the best possible experience to all customers. They see many wonderful travellers, and their stories bring us so much joy! Come check out Packed Cones Gelato today!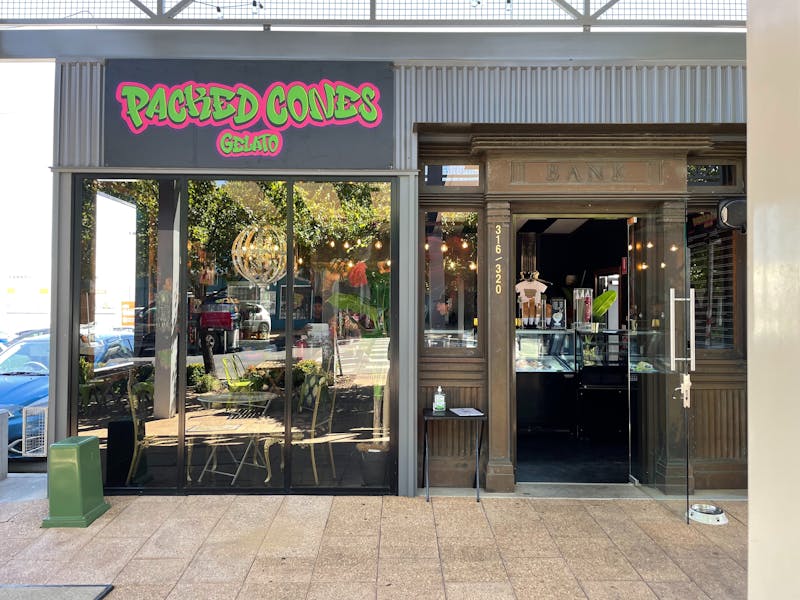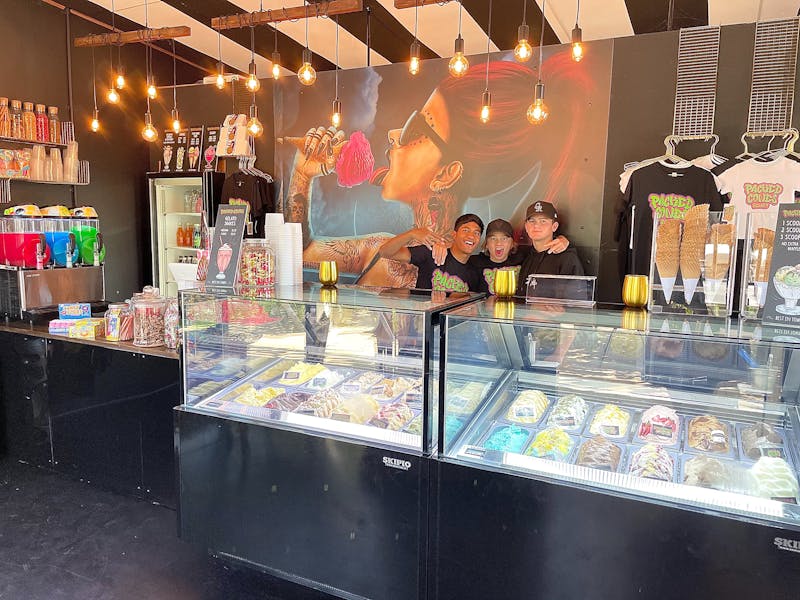 Select your region from the list below for more information on that location.