Eat & Drink
Your guide to gastronomic delights
Teeming with fantastic restaurants, wine bars, vineyards and cafes, your palate will enjoy every part of a visit to Central NSW. But the food experience in this part of the world means more than sitting down for a beautiful meal or sipping an inspiring glass of wine. Being tightly woven into the land, its history and its people, the food story here can put you in black tie and gumboots for a truffle hunt, in a farm-house kitchen learning to cook, tasting bush-tucker over a smoky camp fire or following the trail of the 100 Mile Diet.
Select the location and the type of venue you would like from the search box to filter your results.
JS Winery
42 Lake Canobolas Road,
Nashdale, New South Wales, 2800
Contacts
Email: sales@jswine.com.au
Phone: 02 8667 5359
Website: https://www.jswine.com.au/
JS Wine is born from humble beginnings that date back to its French founders who settled in the area. Their hands-on approach to growing their own grapes inspires us to continue growing methods and complement it with our own winemaking technique that results in a standout range. JS Winery multi-award-winning reserve range features Shiraz, Merlot, Chardonnay, and Cabernet Franc. Each varietal in our distinctive collection is deeply etched in Australian heritage and characterised by fruity aromas that cater to broad tastes.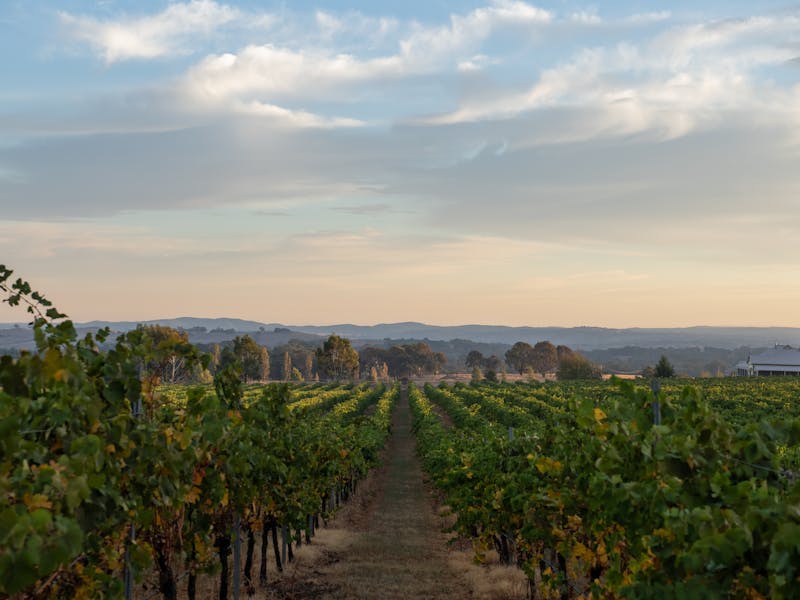 Select your region from the list below for more information on that location.