Eat & Drink
Your guide to gastronomic delights
Teeming with fantastic restaurants, wine bars, vineyards and cafes, your palate will enjoy every part of a visit to Central NSW. But the food experience in this part of the world means more than sitting down for a beautiful meal or sipping an inspiring glass of wine. Being tightly woven into the land, its history and its people, the food story here can put you in black tie and gumboots for a truffle hunt, in a farm-house kitchen learning to cook, tasting bush-tucker over a smoky camp fire or following the trail of the 100 Mile Diet.
Select the location and the type of venue you would like from the search box to filter your results.
Renzaglia Wines
38 Bosworth Falls Road,
Bathurst, New South Wales, 2795
Contacts
Email: mark@renzagliawines.com.au
Phone: 02 6337 5756
Online Bookings: Click here to book
Website: https://renzagliawines.com.au/
Renzaglia Wines is a family owned and operated winery in which winemakers Mark and Sandy craft their wines from their small, two acre family vineyard tucked away in the hills overlooking the O'Connell valley. Grapes were first planted on this picturesque 30 acre property in the quaint village of O'Connell in 1997 and so the story begins. Striving to make compelling wines from the ground up at a sea level of 800 metres. Their goal is to do so in a way that achieves balance between ecological stewardship, vine and soil health as well as maintaining the lifestyle they love to live. Products are Chardonnay, Chardonnay/Semillon, Rose, Tempranillo, Nuovo, Cabernet, Cabernet Sauvignon, Shiraz, late harvest Semillon.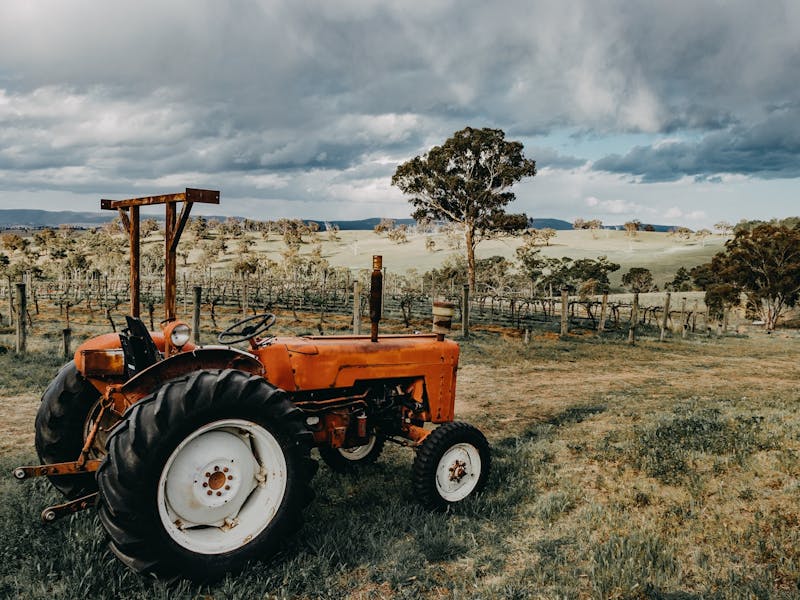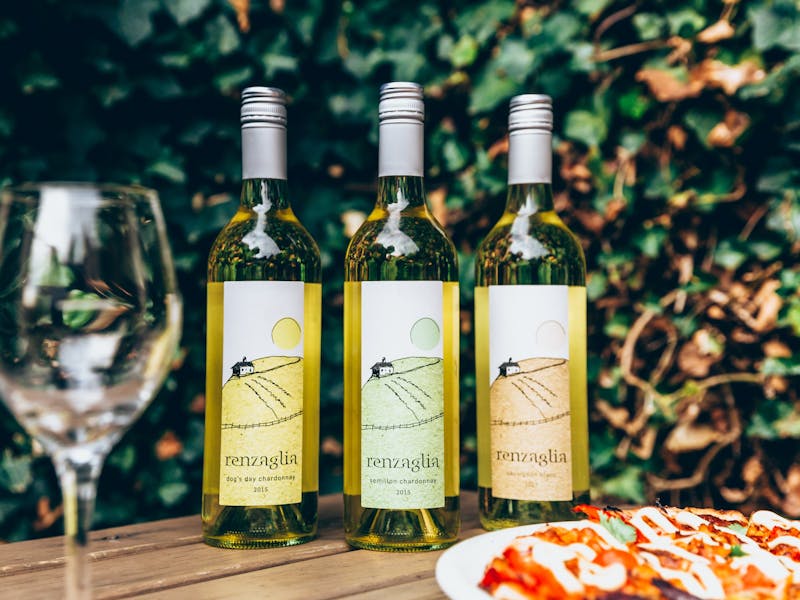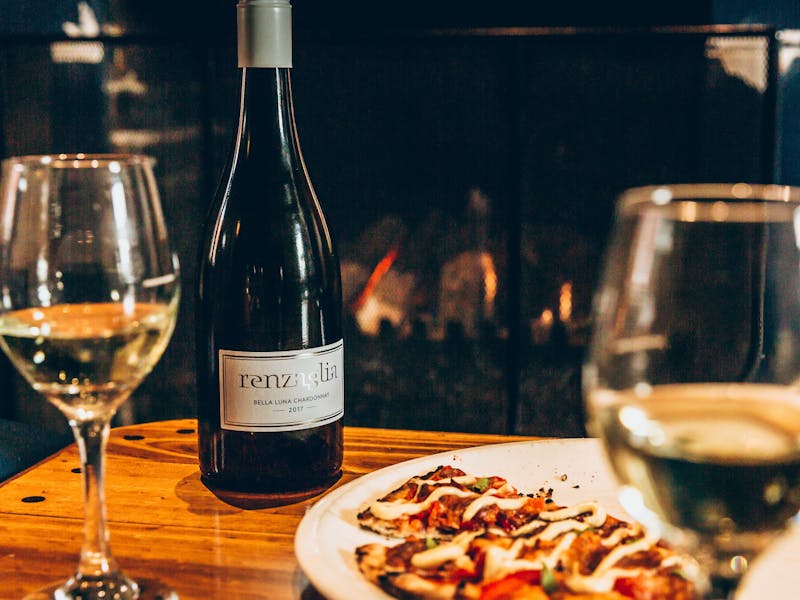 Select your region from the list below for more information on that location.