Eat & Drink
Your guide to gastronomic delights
Teeming with fantastic restaurants, wine bars, vineyards and cafes, your palate will enjoy every part of a visit to Central NSW. But the food experience in this part of the world means more than sitting down for a beautiful meal or sipping an inspiring glass of wine. Being tightly woven into the land, its history and its people, the food story here can put you in black tie and gumboots for a truffle hunt, in a farm-house kitchen learning to cook, tasting bush-tucker over a smoky camp fire or following the trail of the 100 Mile Diet.
Select the location and the type of venue you would like from the search box to filter your results.
Pinnaroo Wines
Corner Mid-Western and Olympic Highways,
Cowra, New South Wales, 2794
Contacts
Email: sales@pinnaroowines.com.au
Phone: 0447 904 369
Website: www.pinnaroowines.com.au
Pinnaroo is now owned by a group of eight families who were brought together by a love of the beautiful area and a shared ambition to produce wines of excellence. Pinnaroo wines have won many awards at NSW wine shows as well as in the Australia and New Zealand Boutique wine shows and there has been a significant growth in awareness of the brand as a result. Wines which have been stand-outs at this year's wine shows are the 2016 Shiraz, 2015 and 2016 Chardonnays and Cuvee. In 2018, they won Gold, Silver and Bronze medals for their 2016 Shiraz at the Australia and New Zealand Boutique wine show, the Cowra Wine show and the NSW Small Winemakers show. Notably their 2016 Chardonnay was also a stand out this year winning Silver in the Cool Climate Wine show and bronze in both the Australia and New Zealand Boutique and Cowra wine shows. Pinnaroo Wines are available for purchase from the Cowra Visitor Information Centre.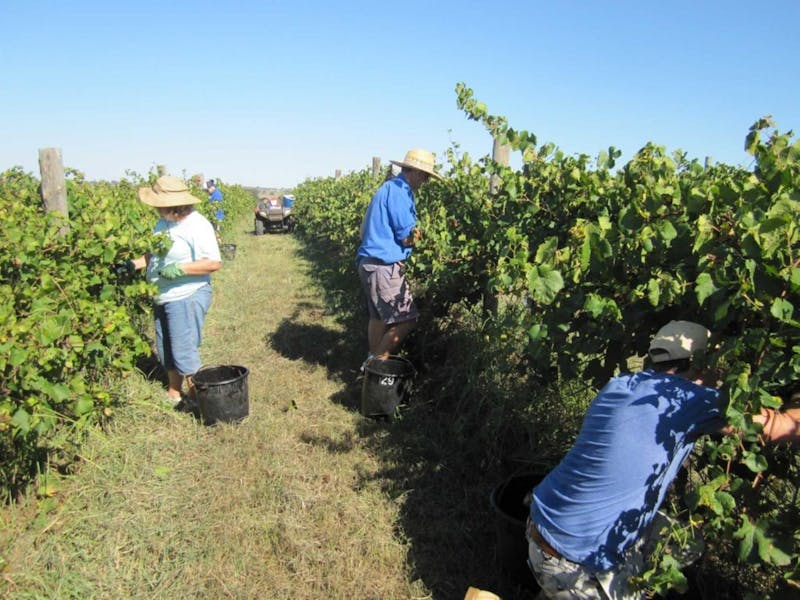 Select your region from the list below for more information on that location.