See + Do = Learn
Activities
Get ready for an unforgettable journey though architecturally stunning country towns, thoughtfully curated galleries, captivating museums and historic sites. Your visit here will take you outdoors over rich agricultural river flats, through untouched National Parks and even underground to magnificent prehistoric caves.
Select the location and the type of activity you would like from the search box.
Living in a Frosted World Exhibition
26th August, 2021 - 26th September, 2021
Railway Lane,
Blayney, New South Wales, 2799
Contacts
Email: platformblayney@gmail.com
Phone: 0493 129 653
Online Bookings: Click here to book
Website: http://platformblayney.eventbrite.com/
Living in a Frosted World through the eyes of local artists. Join them for this year's Winter Fire Weekend! An exhibition based on Central West artists' impressions of the local winter wonderland expressed through all types of mediums including painting, drawing and photography. The Living in a Frosted World exhibition will be showing at the Platform Arts Hub in Blayney throughout the month of September. Make sure to check out the Opening Night on Saturday the 28th of August 2021.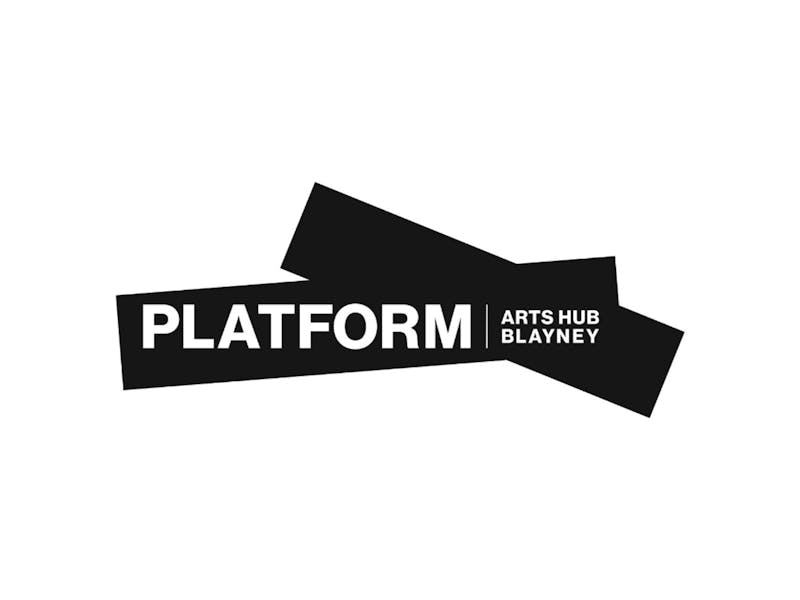 Select your region from the list below for more information on that location.