See + Do = Learn
Activities
Get ready for an unforgettable journey though architecturally stunning country towns, thoughtfully curated galleries, captivating museums and historic sites. Your visit here will take you outdoors over rich agricultural river flats, through untouched National Parks and even underground to magnificent prehistoric caves.
Select the location and the type of activity you would like from the search box.
Parkes - Off-leash Pet Area
,
Parkes, New South Wales, 2870
Contacts
Email: tourism@parkes.nsw.gov.au
Phone: 02 6862 6000
A pet's Paradise! Treat your pet and take them along to the new dog park at Kelly Reserve located on the corner of Newell Highway and Thomas Street in Parkes. The off leash dog park is fully fenced, meaning playful pooches can run with the pack without risk of running into trouble such as traffic or playgrounds. The dog park includes a general exercise area, as well as a separate agility yard with permanent fixtures, which will encourage canines to exercise both body and mind. The entry is double gated to prevent accidental escapes. There is new turf, plenty of shade, and even bench seating for owners who might not have as much energy to burn. A pooch drinking bowl post was installed so dogs can keep hydrated. The park is also fitted with bag dispensers, so owners can easily clean up after their dogs.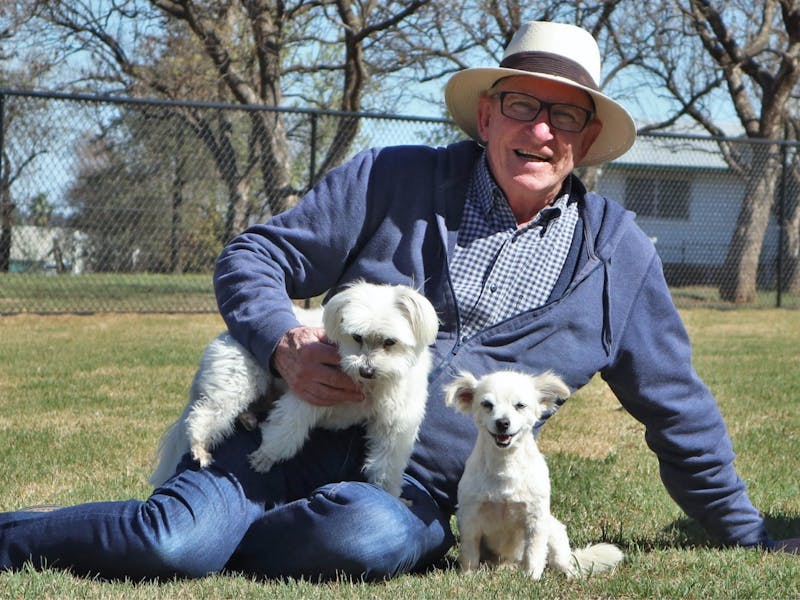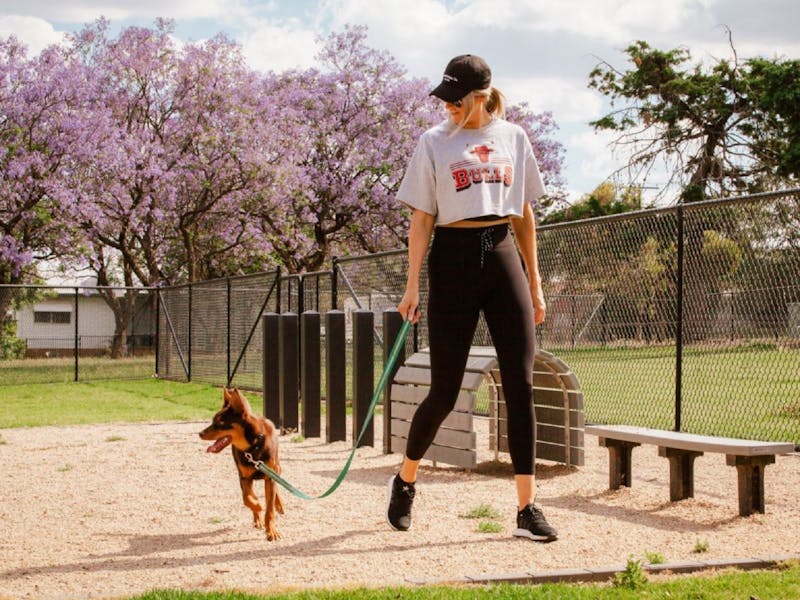 Select your region from the list below for more information on that location.