See + Do = Learn
Activities
Get ready for an unforgettable journey though architecturally stunning country towns, thoughtfully curated galleries, captivating museums and historic sites. Your visit here will take you outdoors over rich agricultural river flats, through untouched National Parks and even underground to magnificent prehistoric caves.
Select the location and the type of activity you would like from the search box.
Garage Sale Trail
13th November, 2021 - 21st November, 2021
Adelaide Street,
Blayney, New South Wales, 2799
Contacts
Email: mrodd@blayney.nsw.gov.au
Phone: 02 6368 2104
Website: https://www.garagesaletrail.com.au/Blayney-Shire
Blayney Shire Council is bringing Australia's biggest community and sustainability event, Garage Sale Trail, to the local area this November over 2 big weekends on the 13 - 14 and 20 - 21 November 2021. This jam-packed weekend of garage sales is a great way to declutter, fundraise and meet your neighbours. Sellers in 2018 made an average of AUD309 at their garage sale and met 46 new connections in their community. Households, schools, community groups and local businesses are invited to host a sale or shop the Trail, joining over 400,000 Australians in this nationwide movement that's all about putting secondhand first. For shoppers, Garage Sale Trail is a great opportunity to pick up a bargain and find something unique, all whilst doing your bit for the environment. It's guilt-free retail therapy! Register your sale or search a local map of garage sales in the area via the website.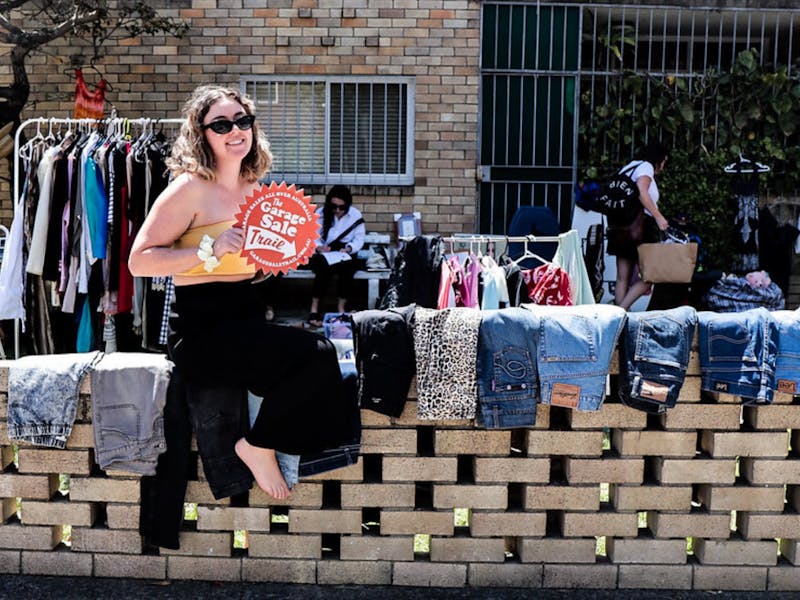 Select your region from the list below for more information on that location.