See + Do = Learn
Activities
Get ready for an unforgettable journey though architecturally stunning country towns, thoughtfully curated galleries, captivating museums and historic sites. Your visit here will take you outdoors over rich agricultural river flats, through untouched National Parks and even underground to magnificent prehistoric caves.
Select the location and the type of activity you would like from the search box.
McFeeters Motor Museum
Oxford Street,
Forbes, New South Wales, 2871
Contacts
Email: mcfeeters@motormuseum.net.au
Phone: 02 6852 3001
Website: https://www.facebook.com/Mcfeeters-Motor-Museum-229037940501363/
COVID-19 Alert: For ongoing updates on travel and Covid-19 visit the government website. Get your motors running with a visit to McFeeters Motor Museum. Over 60 exquisite vehicles, ranging from veteran to vintage through to classic and street rod machines are on display. The museum attracts motor vehicle enthusiasts from corners of the state and beyond. Like fine art, the vehicles are lovingly preserved and showcased. Be sure to allow plenty of time to meander and browse and enjoy the warm hospitality of the McFeeter's family. Together with their gift shop and displays it's a must-do while in Forbes!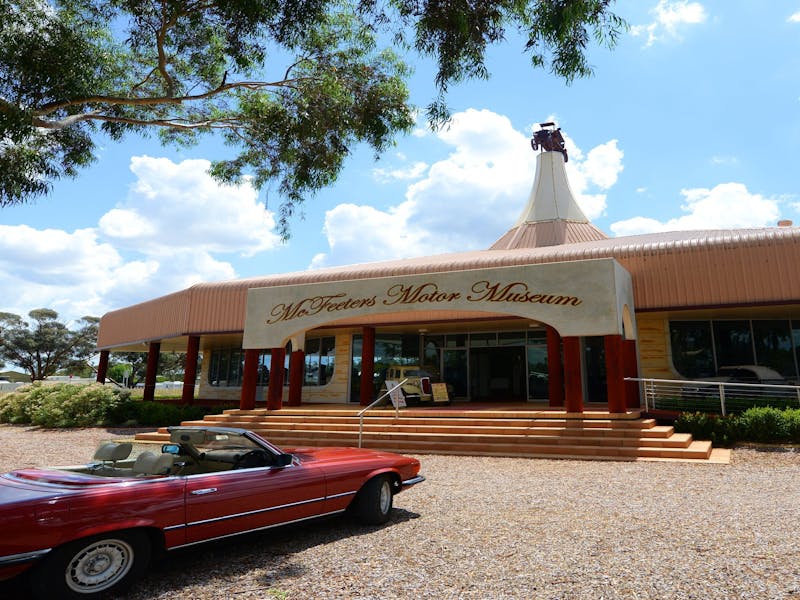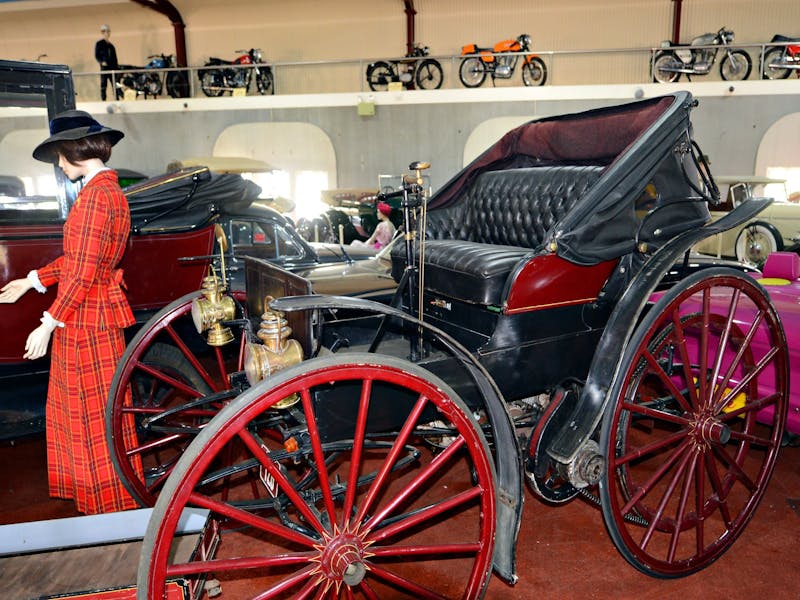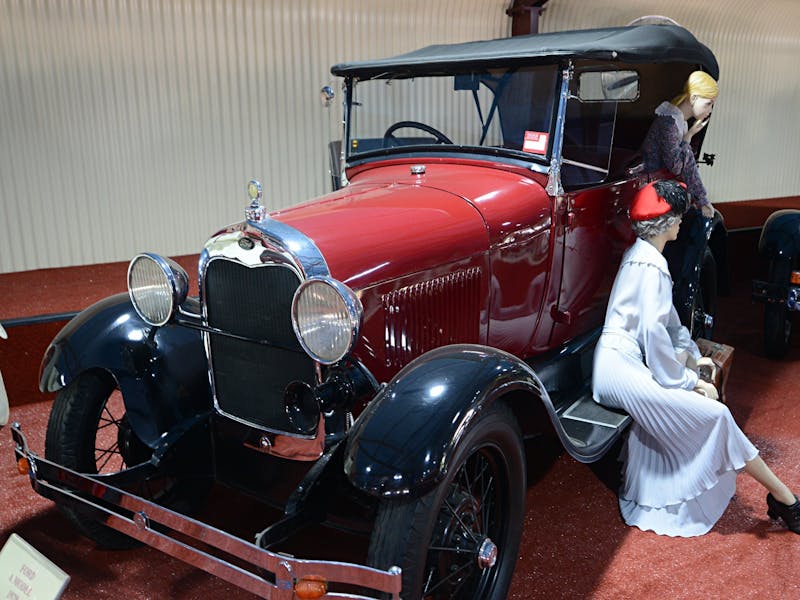 Select your region from the list below for more information on that location.