See + Do = Learn
Activities
Get ready for an unforgettable journey though architecturally stunning country towns, thoughtfully curated galleries, captivating museums and historic sites. Your visit here will take you outdoors over rich agricultural river flats, through untouched National Parks and even underground to magnificent prehistoric caves.
Select the location and the type of activity you would like from the search box.
Fishing and Boating in Lake Oberon
The Reef Road,
Oberon, New South Wales, 2787
Contacts
Email: tourism@oberon.nsw.gov.au
Phone: 02 6339 8210
Website: https://www.visitoberon.com/tours-activities/sightseeing/fishing/
Fishing is a popular pastime around Oberon, which can be enjoyed for most of the year. Lake Oberon is regularly stocked with Rainbow Trout and Golden Perch fingerlings. Lake Oberon supplies drinking water so swimming, camping and lighting of fires beside the lake are prohibited. Visitors may walk around the foreshore, if they keep close to the water's edge. Access to many of the streams in the area may be through private property. Lake Oberon is open to anglers all year round, but the streams are subject to Freshwater Fishing Regulations. The season for stream fishing opens at the start of October long weekend and closed at the end of the June long weekend. All anglers must have a Freshwater Fishing Licence. Lake Oberon is ideal for canoes, kayaks and small fishing or sailing dinghies which are electric powered as Lake Oberon is open to non-powered boating only. As Lake Oberon sits 1068 metres above sea level, it's classed as alpine waters and life jackets must be worn at all times. There are a number of access points around the lake, including the recently upgraded area called The Reef, vehicle and trailer boat access to the water's edge.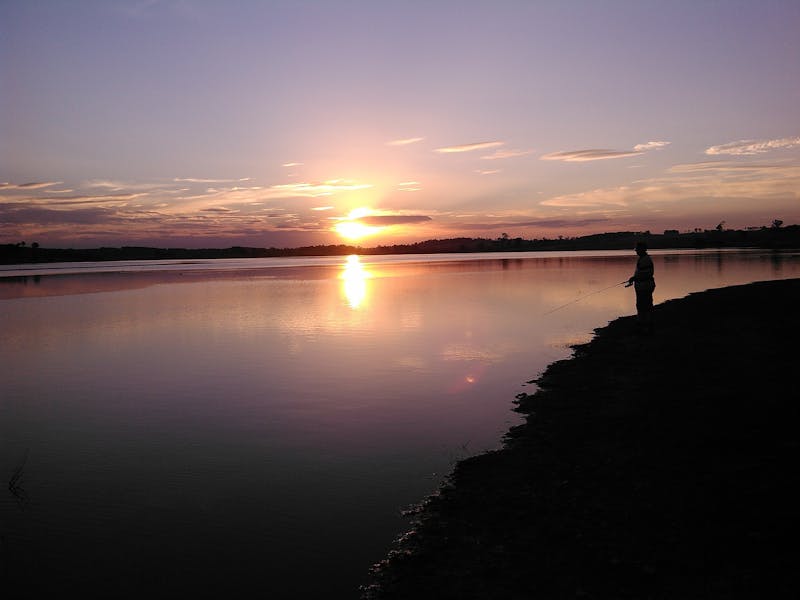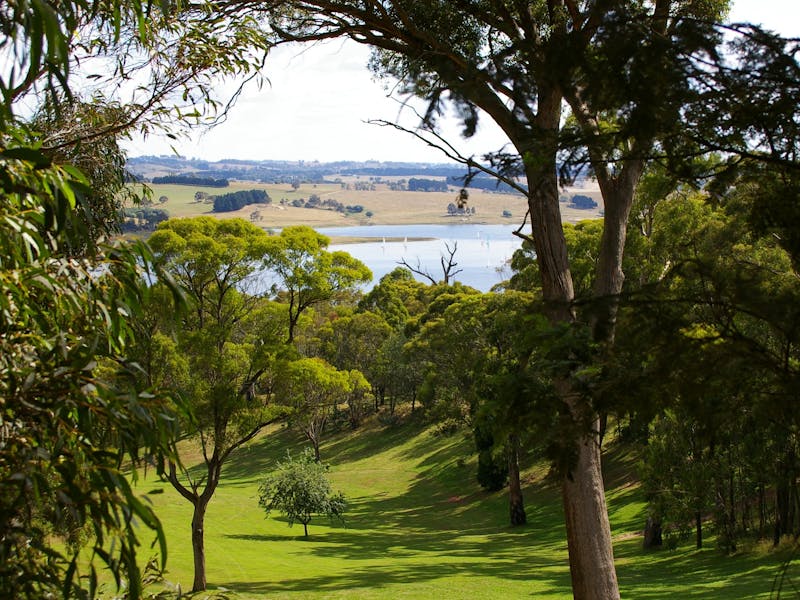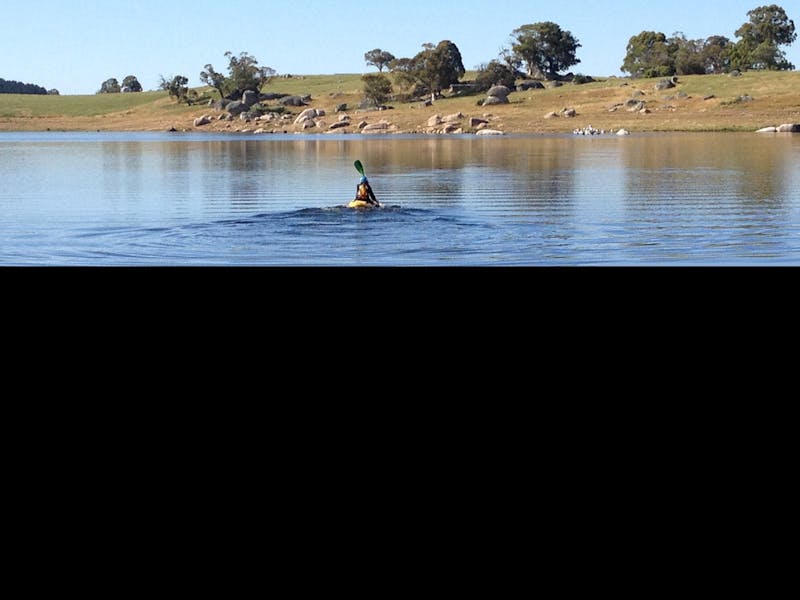 Select your region from the list below for more information on that location.