See + Do = Learn
Activities
Get ready for an unforgettable journey though architecturally stunning country towns, thoughtfully curated galleries, captivating museums and historic sites. Your visit here will take you outdoors over rich agricultural river flats, through untouched National Parks and even underground to magnificent prehistoric caves.
Select the location and the type of activity you would like from the search box.
Australian National Field Days
22nd October, 2020 - 23rd October, 2021
563 Borenore Road,
Borenore, New South Wales, 2800
Contacts
Email: info@anfd.com.au
Phone: 02 6362 1588
Online Bookings: Click here to book
Website: http://anfd.com.au
The Australian National Field Days (ANFD) is the oldest annual agricultural exhibition in the country. Established in 1952, the ANFD continues to offer visitors a unique insight into the future of agriculture with the commitment to Advancing Australian Agriculture. More than 600 exhibitors travel to the Borenore site (15 kilometres west of Orange, NSW) from all over Australia and internationally to display their products and services during the three-day event.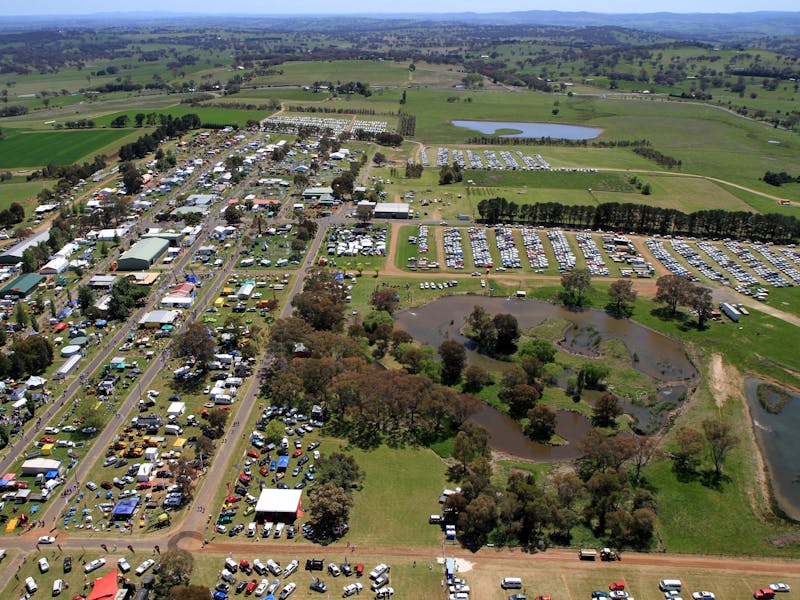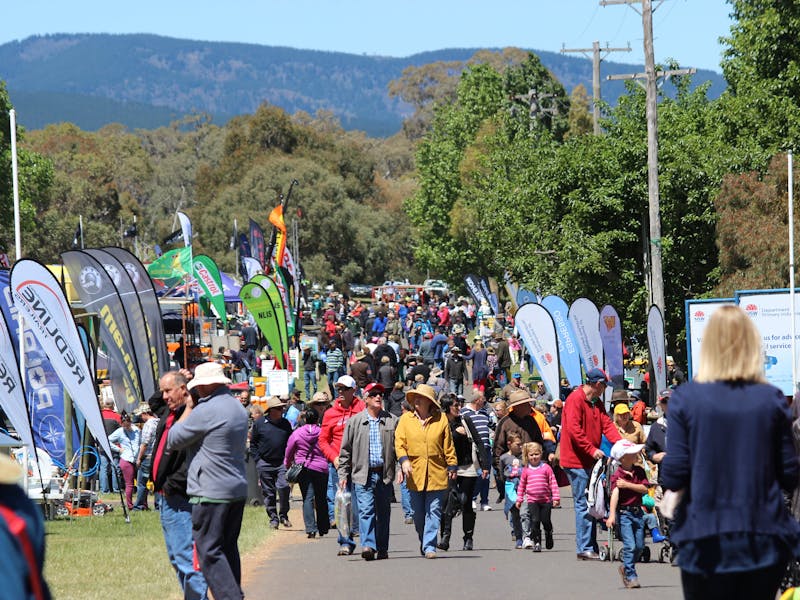 Select your region from the list below for more information on that location.