See + Do = Learn
Activities
Get ready for an unforgettable journey though architecturally stunning country towns, thoughtfully curated galleries, captivating museums and historic sites. Your visit here will take you outdoors over rich agricultural river flats, through untouched National Parks and even underground to magnificent prehistoric caves.
Select the location and the type of activity you would like from the search box.
Banjo Paterson Australian Poetry Festival - Poet's Brunch and Lunch
13th February, 2022
43 Forbes Street,
Yeoval, New South Wales, 2868
Contacts
Phone: 0427 208 913
Website: https://www.orange360.com.au/Events/Banjo-Paterson-Australian-Poetry-Festival
Relax in the shade of the trees for real country hospitality. Free entertainment, open mic, poetry and bush music along with an opportunity to visit the Banjo Paterson, more than a Poet Museum. Enjoy the outstanding collection of history and memorabilia and take a walk in the sculpture park. Devonshire tea, light lunch and barbecue available, with seating provided.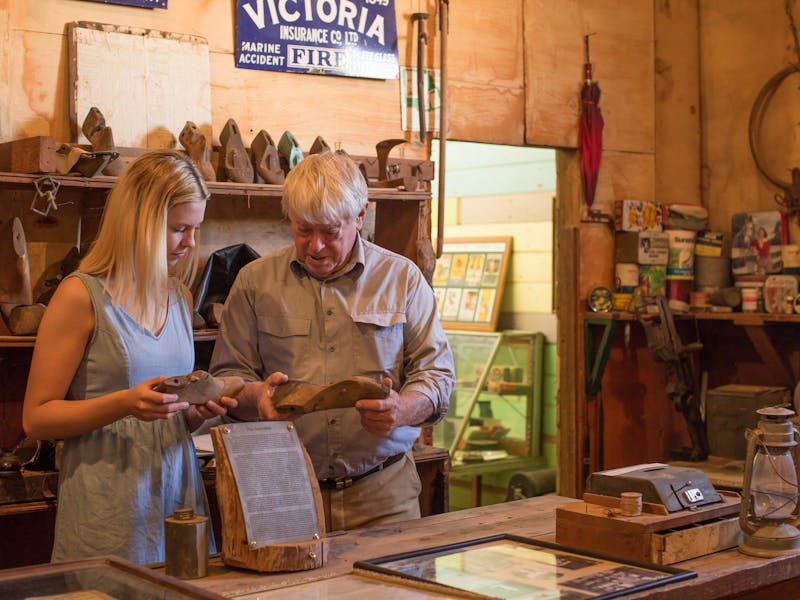 Select your region from the list below for more information on that location.