See + Do = Learn
Activities
Get ready for an unforgettable journey though architecturally stunning country towns, thoughtfully curated galleries, captivating museums and historic sites. Your visit here will take you outdoors over rich agricultural river flats, through untouched National Parks and even underground to magnificent prehistoric caves.
Select the location and the type of activity you would like from the search box.
Oberon Community and Farmers Market
7th March, 2020 - 1st January, 2022
Ross Street,
Oberon, New South Wales, 2787
Contacts
Email: marketsoberon@gmail.com
Phone: 0427 070 956
Sample a smorgasbord of local produce at The Oberon Community and Farmers Market. Each month the lovely quaint grounds at St Barnabas Church become a flurry of activity complete with some truly delightful smells which lure passers by to come for a look, and end up leaving with an armload of locally produced goodies. Around 30 stalls gather under the canopy of trees in the charming grounds all year around, and if you get there nice and early, prepare to be amazed with the diversity of local produce. You will find local fruit and vegetables, knitwear, alpaca products, handmade local crafts, art work, freshly roasted coffee, wines, olives, jewelry, bags, homemade pies and cakes and other baked goods, local eggs, clothing, homemade jams and preserves, essential oils, fresh baked bread, and many other gourmet treats available. Due to current advice on public gatherings, please contact the host of this event to confirm it is proceeding as planned.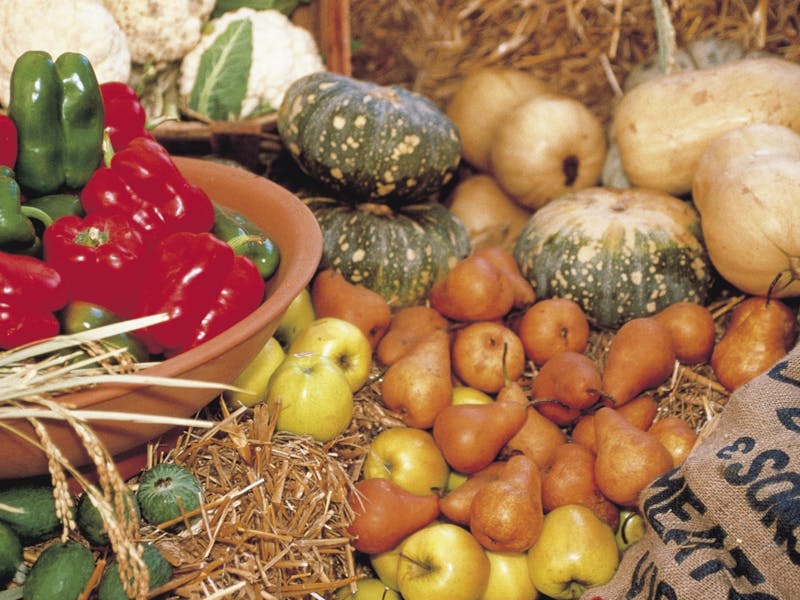 Select your region from the list below for more information on that location.