See + Do = Learn
Activities
Get ready for an unforgettable journey though architecturally stunning country towns, thoughtfully curated galleries, captivating museums and historic sites. Your visit here will take you outdoors over rich agricultural river flats, through untouched National Parks and even underground to magnificent prehistoric caves.
Select the location and the type of activity you would like from the search box.
Bathurst AH and P Spring Horse Show
2nd October, 2021 - 3rd October, 2021
1 Kendall Avenue,
Bathurst, New South Wales, 2795
Contacts
Email: admin@bathurstshow.com.au
Phone: 02 6331 3175
Website: http://www.bahpa.org.au/springhorseshow
Bathurst Agricultural, Horticultural and Pastoral Association present the Spring Horse Show over two days. The event includes an equestrian show, with competitive Showjumping, Hacking (ridden classes), Breed classes and timed skill events on Saturday and Sunday. Competitor entries taken on the day. Showjumping entries online. No admission charges for spectators.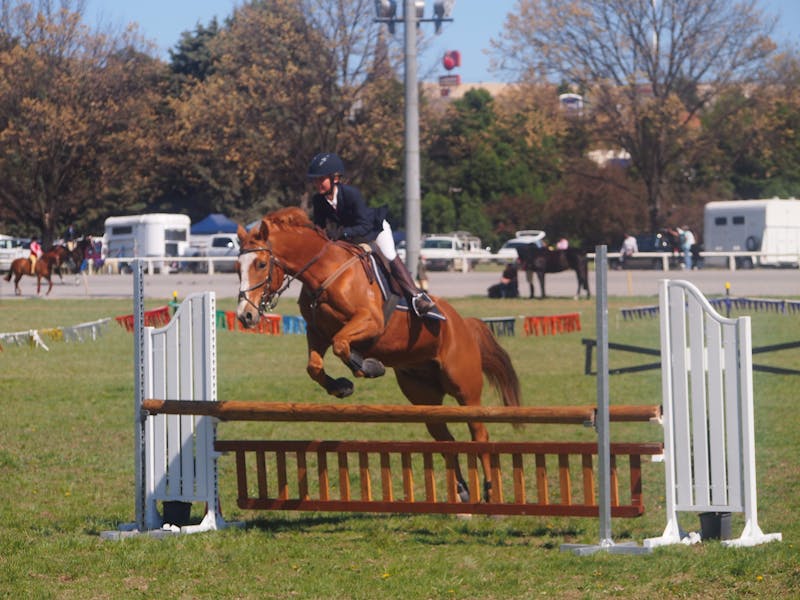 Select your region from the list below for more information on that location.