See + Do = Learn
Activities
Get ready for an unforgettable journey though architecturally stunning country towns, thoughtfully curated galleries, captivating museums and historic sites. Your visit here will take you outdoors over rich agricultural river flats, through untouched National Parks and even underground to magnificent prehistoric caves.
Select the location and the type of activity you would like from the search box.
Banjo Paterson: More than a Poet Museum
47 Forbes Street,
Yeoval, New South Wales, 2868
Contacts
Email: alf@mulgabillfestival.com.au
Phone: 0427 208 913
Website: http://www.banjopatersonmorethanapoet.com.au/
One of Australia's most famous sons, Andrew Barton 'Banjo' Paterson, was born in Orange, before returning with his parents to the family property Buckinbah, at Yeoval. This lone outpost was Banjo's childhood , and where he met so many characters of the day and heard so many bush stories around the fire at night. Many of which were the inspiration for his own tales. It was at Buckinbah that travellers heading in both directions called in to freshen up supplies at the Buckinbah Stores, buy fresh meat, or purchase a new horse or bullock. Remembering that in the days of Paterson's childhood, all transport was reliant on beasts of burden whether ridden or pulling a vehicle. The exciting news from Cabonne Countrywide is that as part of their birthday celebrations, Cabonne Countrywide has opened an extensive new permanent exhibition in Yeoval called 'Banjo Paterson: More than a Poet' Exhibition.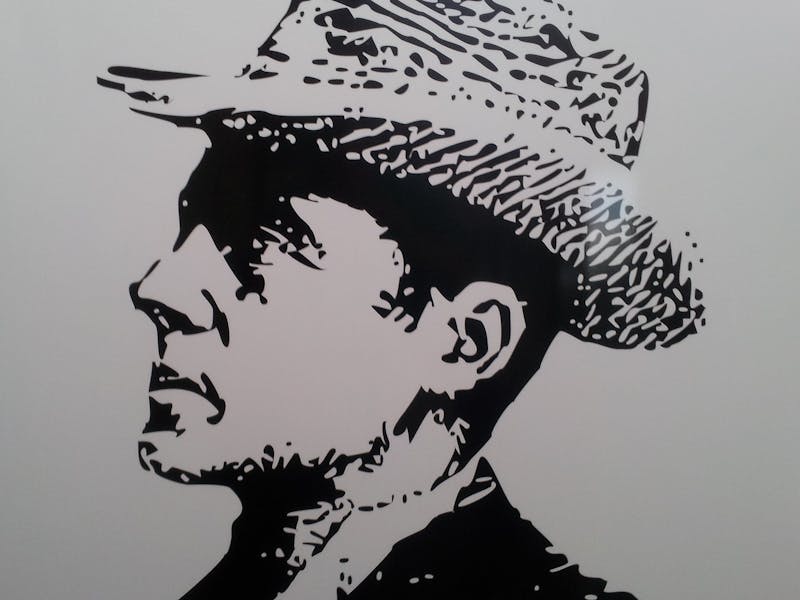 Select your region from the list below for more information on that location.