See + Do = Learn
Activities
Get ready for an unforgettable journey though architecturally stunning country towns, thoughtfully curated galleries, captivating museums and historic sites. Your visit here will take you outdoors over rich agricultural river flats, through untouched National Parks and even underground to magnificent prehistoric caves.
Select the location and the type of activity you would like from the search box.
River Arts Festival Forbes
11th June, 2021 - 15th June, 2021
,
Forbes, New South Wales, 2871
Contacts
Email: riverartsfestsecretary@gmail.com
Website: https://www.facebook.com/riverartsforbes/
*** Latest event details are yet to be confirmed for the festival in 2021 *** Beginning in 2011, the River Arts Festival is a biennial community celebration of country creativity and resilience based in the river town of Forbes, in Central Western NSW. They see it as a regional festival for the entire Kalari-Lachlan River catchment and neighbouring river systems. There is definitely something for everyone at the next Kalari-Lachlan River Arts Festival. Please visit the web site for full event information.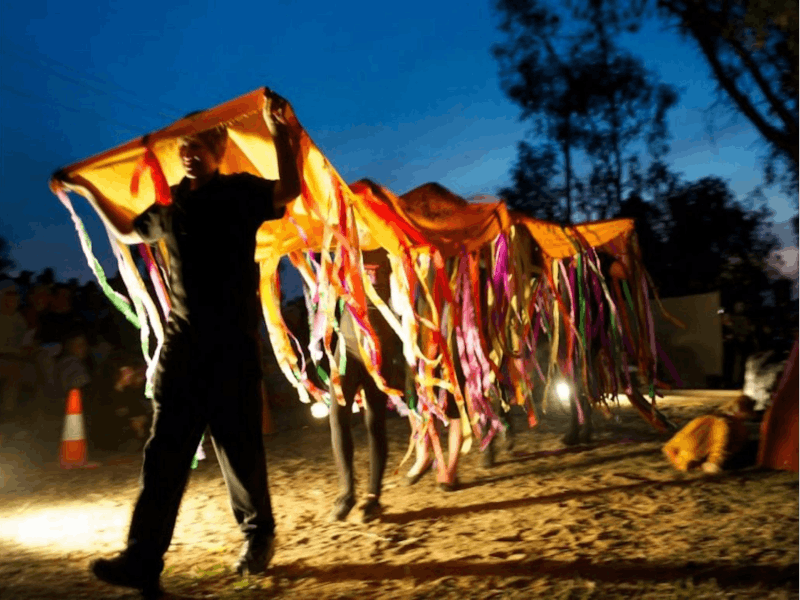 Select your region from the list below for more information on that location.