See + Do = Learn
Activities
Get ready for an unforgettable journey though architecturally stunning country towns, thoughtfully curated galleries, captivating museums and historic sites. Your visit here will take you outdoors over rich agricultural river flats, through untouched National Parks and even underground to magnificent prehistoric caves.
Select the location and the type of activity you would like from the search box.
Parkes Agricultural Show
29th August, 2022 - 31st August, 2022
Parkes Showground,
Parkes, New South Wales, 2870
Contacts
Email: kaye@parkesshow.org.au
Phone: 02 6862 2580
Website: www.parkesshow.org.au
The Parkes P A and H Association wishes to advise that due to the uncertainty around the rules and regulations of the Covid-19 issue, the 2020 Parkes Show has been cancelled. The Committee believe this is in the best interest of their community at this time. To all of their valued sponsors, volunteers and stewards, thank you for your ongoing support and they look forward to working with you all to make their Parkes Show in 2021 even greater. There are some major works also taking place at the show ground with the Luncheon Room and Grandstand having a face lift. Construction of a new Animal Nursery is also taking place. These works are happening with Public Works NSW and the funding we received from the Federal Government. It would have been a race to have all these works completed by show time. Let's celebrate their 140th Parkes Show in 2021 with these new upgrades to their showground.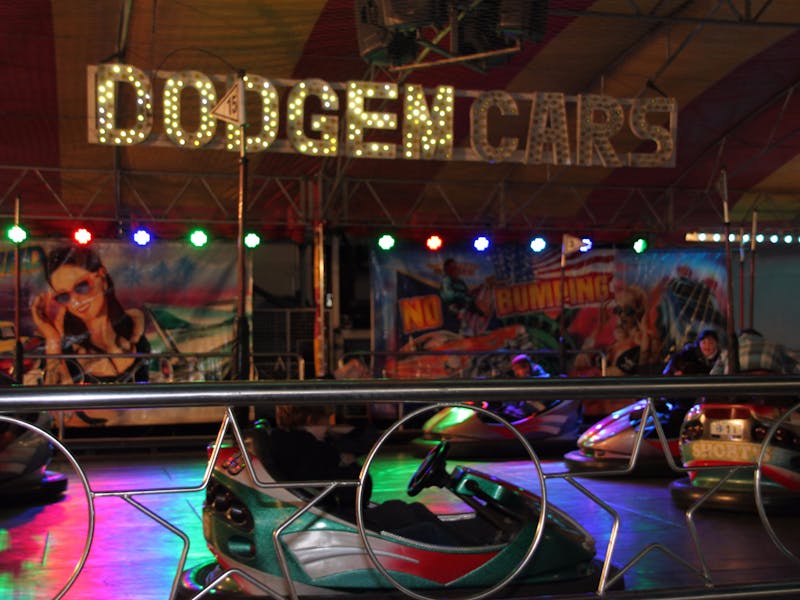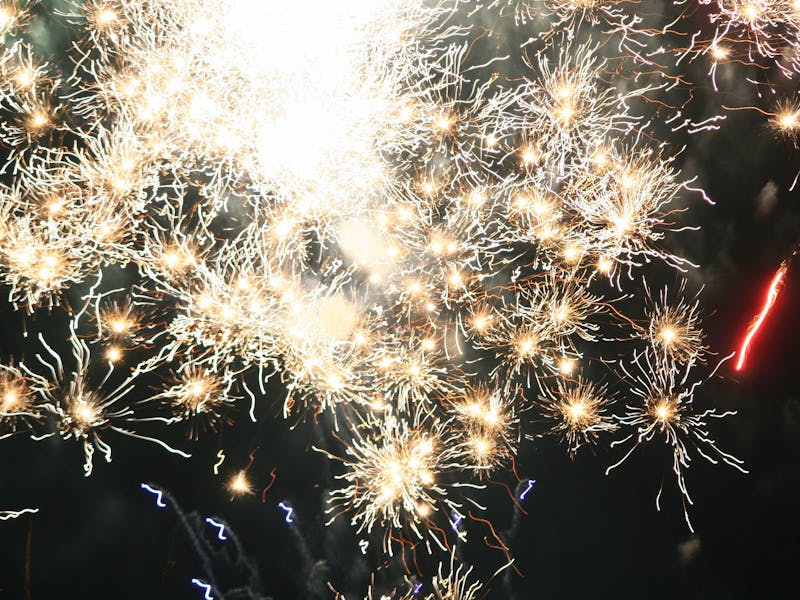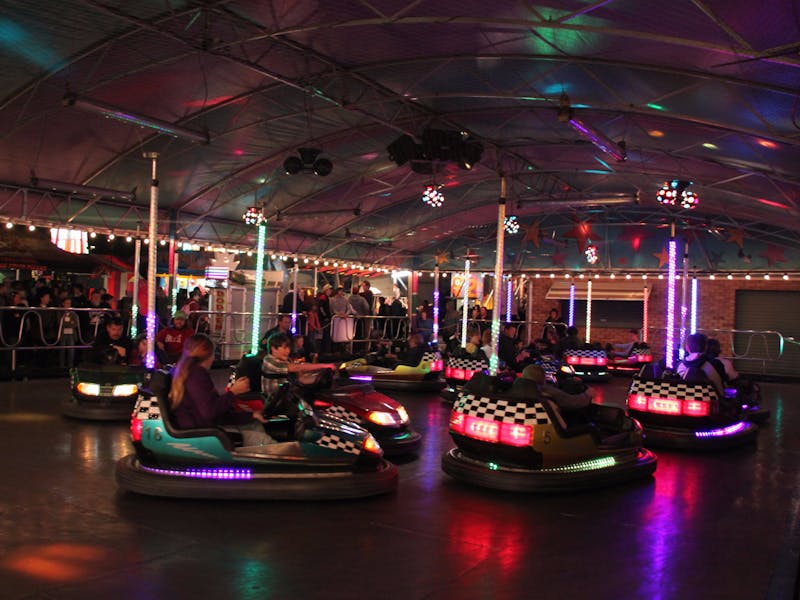 Select your region from the list below for more information on that location.