See + Do = Learn
Activities
Get ready for an unforgettable journey though architecturally stunning country towns, thoughtfully curated galleries, captivating museums and historic sites. Your visit here will take you outdoors over rich agricultural river flats, through untouched National Parks and even underground to magnificent prehistoric caves.
Select the location and the type of activity you would like from the search box.
Cowra Heritage Walk
Cowra Central Business District,
Cowra, New South Wales, 2794
Contacts
Email: info@cowratourism.com.au
Phone: 02 6342 4333
Website: https://visitcowra.com.au/cowra-heritage-walk/
Stroll through Cowra's historic past. A brochure from the Cowra Visitors Centre sets out a heritage walk around Cowra that takes a leisurely hour, taking in sights like the old federation-style court house, the gothic stone St Raphael's church and Cowra Public School, built in 1882. See the town's first hotel, the old stone flour mill (1860) and Cowra's oldest home Ilfracombe (1879). Federation, Colonial and Victorian commercial buildings can all be seen in this gentle stroll around the town's business centre. Download a copy of the Heritage Walk Brochure from the website.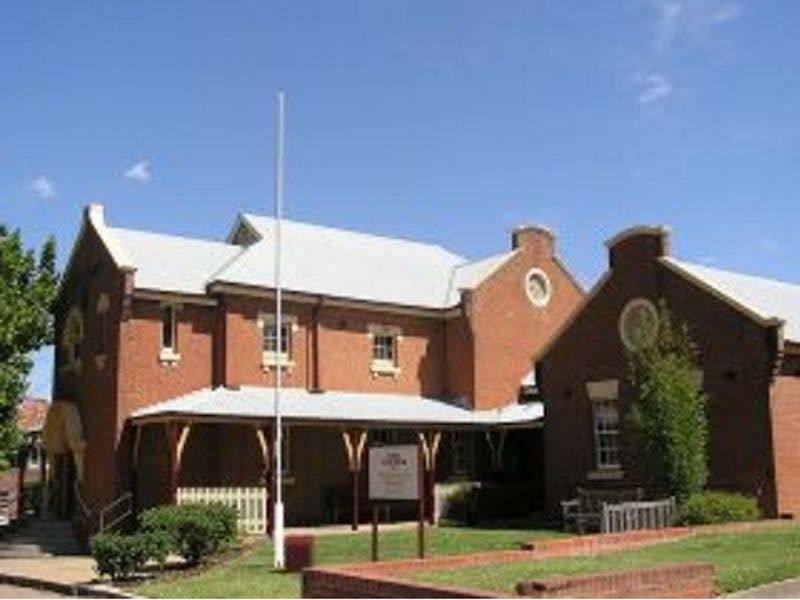 Select your region from the list below for more information on that location.