Stay
Places that suit your style
Whatever type of accommodation you fancy, there are all sorts of interesting places to kick back for the night throughout Central NSW. Continue your journey in a romantic cottage set among the vines of a cool climate vineyard, or with a genuine Aussie farming family on a historic sheep farm. From charming B&Bs and boutique hotels to caravan parks and well-known favourites, there is a place here for every traveller.
Select the location for your stay and the type of accommodation you would like from the search box.
Alvy on Piper
Piper Street,
Bathurst, New South Wales, 2795
Contacts
Email: darbyonhavannah@gmail.com
Phone: 0408 244 089
Online Bookings: Click here to book
Website: https://www.airbnb.com.au/rooms/27732613?source_impression_id=p3_1587438524_iJbAaREjcLPmepTw&guests=1&adults=1
The Alvy on Piper was purposely built for self contained accommodation in 2018 and is very suitable to both short and long term stays. Sleeping up to 12 people with two bathrooms this fabulous accommodation would suit hen's weekends, wedding guests, family gatherings. It is air-conditioned, heating, pay television, close to all attractions and restaurants. The decor is bright, bubbly and comfortable, and plenty of space for everyone.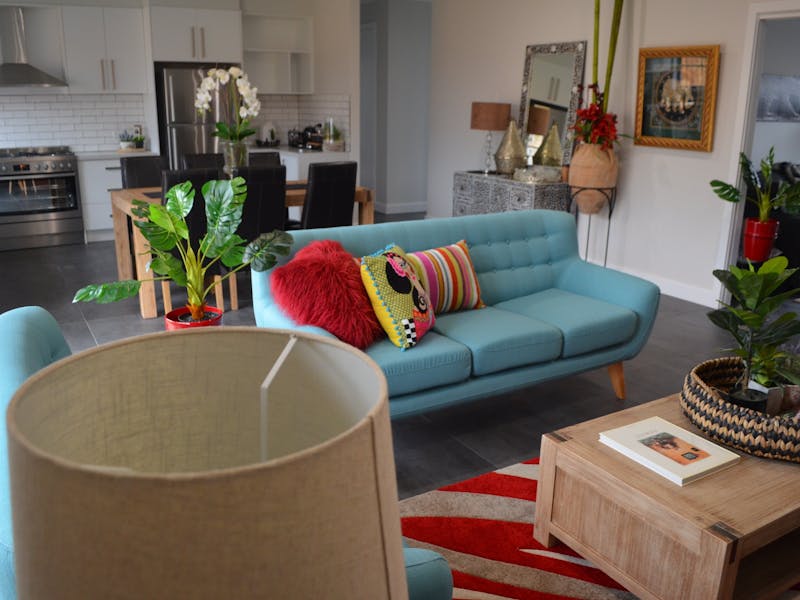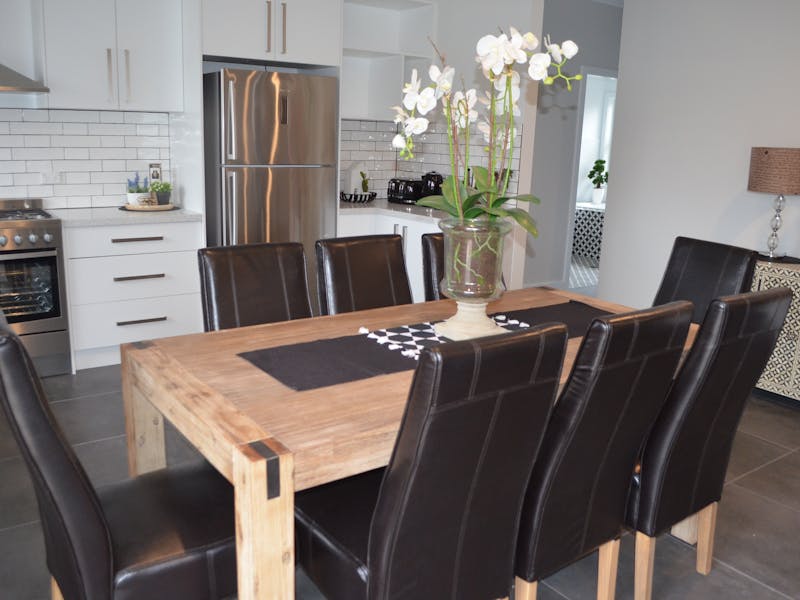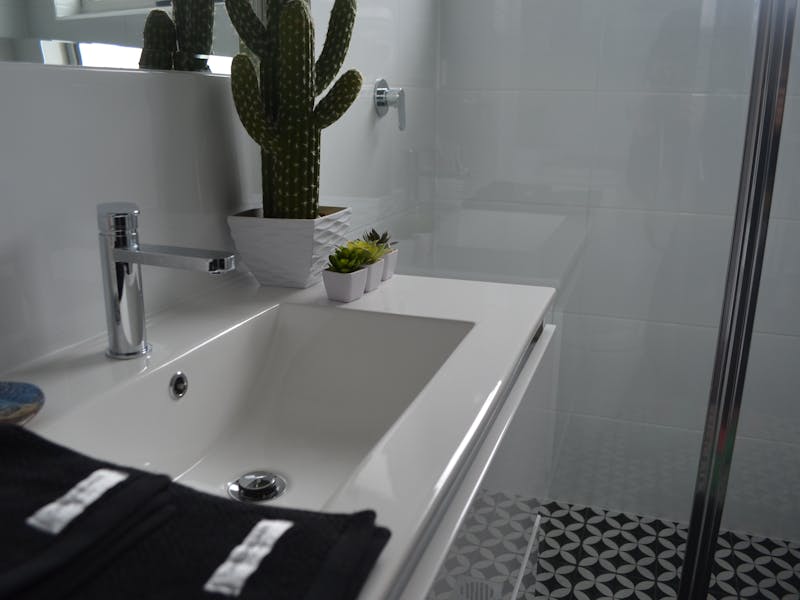 Select your region from the list below for more information on that location.