Stay
Places that suit your style
Whatever type of accommodation you fancy, there are all sorts of interesting places to kick back for the night throughout Central NSW. Continue your journey in a romantic cottage set among the vines of a cool climate vineyard, or with a genuine Aussie farming family on a historic sheep farm. From charming B&Bs and boutique hotels to caravan parks and well-known favourites, there is a place here for every traveller.
Select the location for your stay and the type of accommodation you would like from the search box.
Lonsdale at Willowcroft
241 Mary Gilmore Way,
Grenfell, New South Wales, 2810
Contacts
Email: fiona.johnson57@gmail.com
Phone: 0428 478 167
Website: https://www.grenfell.org.au/accommodation
A friendly welcome, country hospitality, mountain scenery, sensational sunsets and charming colonial style guesthouse and garden await you at Lonsdale. Lonsdale gives you the rare opportunity to sit back, relax and enjoy the ambience of rural Australia while watching the spectacular sun sink behind the picturesque Weddin Mountains. A mere 2.4 kilometres from Grenfell's town centre, Lonsdale is set on three acres and offers accommodation for up to two adults in a recently constructed, spacious, clean and comfortable guesthouse adjacent to the colonial cottage, Willowcroft. The decor is a blend of old and new tossed with country charm. Reverse cycle air-conditioning and ceiling fans, comfortable queen sized bed fitted with electric blanket during winter, fully equipped kitchenette with full sized fridge! The living space is furnished with a comfortable lounge, television and DVD player. Unfortunately, at present Wifi is Bring Your Own. The large windows and French doors take you out into the garden. A beautiful, big barn door can be pulled across to separate living and sleeping spaces. Feel free to wander around the garden to enjoy the countryside. Tuck into the included personalised continental breakfast basket packed with some local goodies.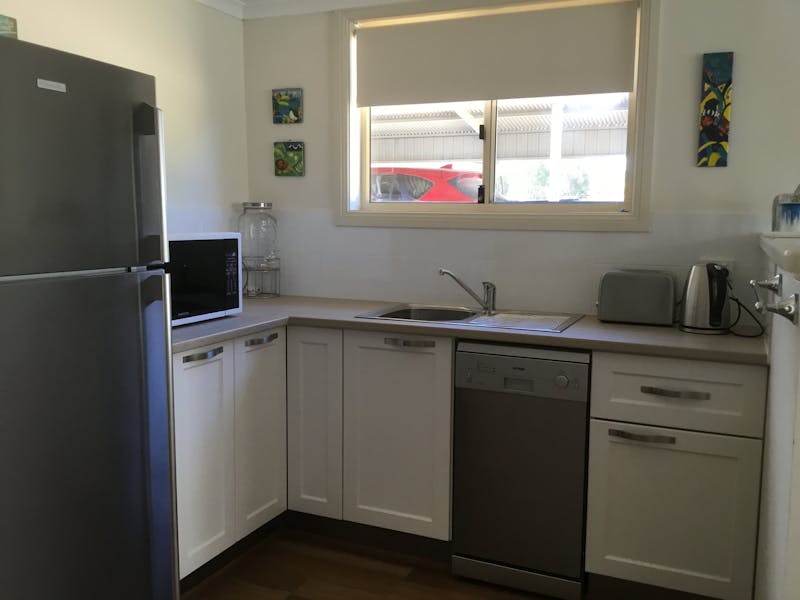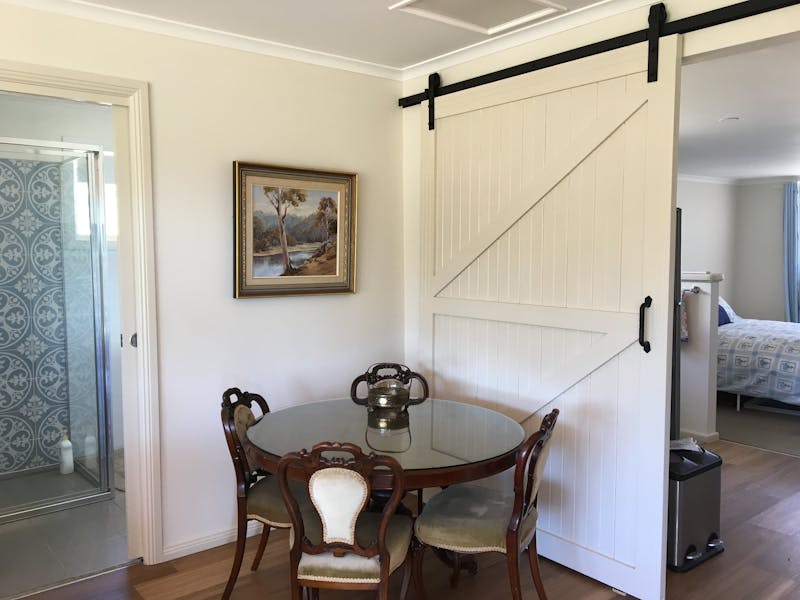 Select your region from the list below for more information on that location.