Stay
Places that suit your style
Whatever type of accommodation you fancy, there are all sorts of interesting places to kick back for the night throughout Central NSW. Continue your journey in a romantic cottage set among the vines of a cool climate vineyard, or with a genuine Aussie farming family on a historic sheep farm. From charming B&Bs and boutique hotels to caravan parks and well-known favourites, there is a place here for every traveller.
Select the location for your stay and the type of accommodation you would like from the search box.
Hickory Moon
233 The Meadows Road,
Oberon, New South Wales, 2787
Contacts
Email: maxine@hickorymoon.com.au
Phone: 0429 361 926
Website: www.hickorymoon.com.au
Welcome to Hickory Moon. They are located three hours drive from Sydney and Canberra, 45 minutes from Bathurst and Lithgow and five minutes from Oberon. Their location is on the western side of the Blue Mountains. They are close to Jenolan Caves, Kanangra Walls, Katoomba and Mayfield Garden. Hickory Moon has stunning views overlooking the Tarana valley and westwards to Bathurst. At night you can choose either the twinkling lights of Bathurst or the brilliance of the Milky Way to look at in awe.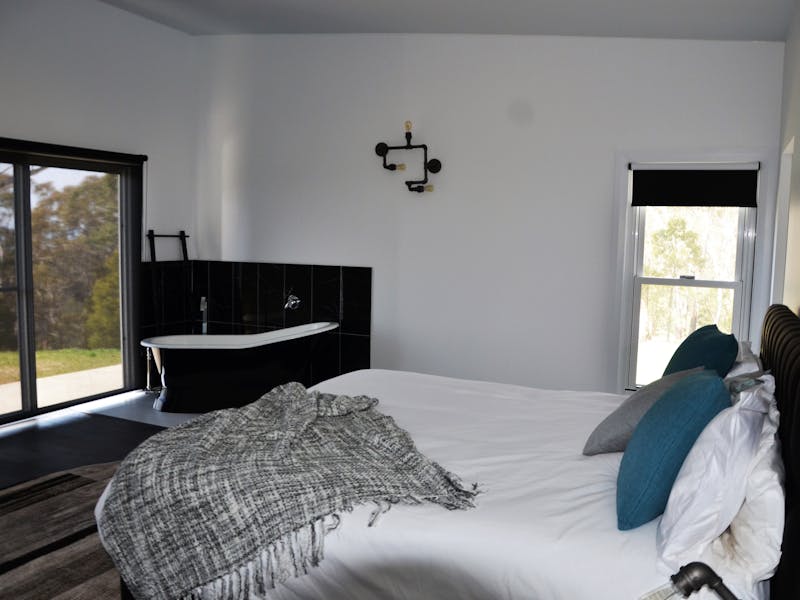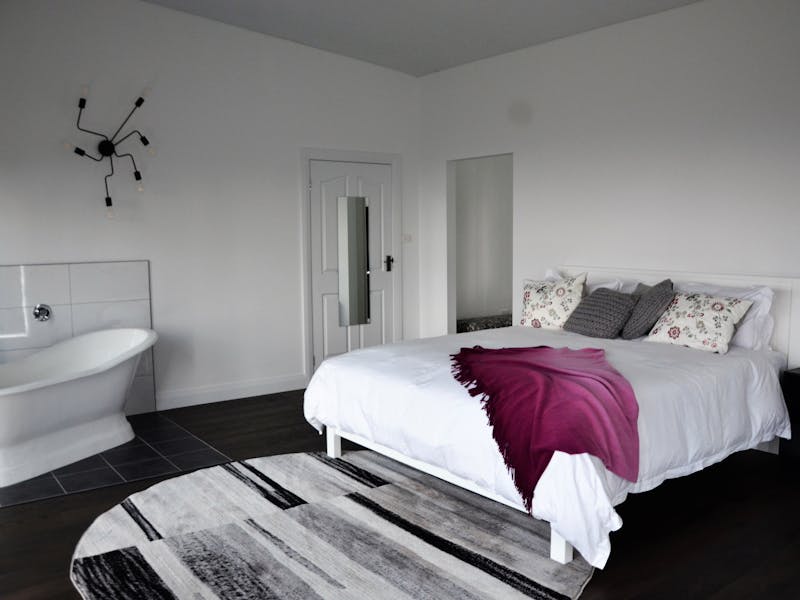 Select your region from the list below for more information on that location.