Stay
Places that suit your style
Whatever type of accommodation you fancy, there are all sorts of interesting places to kick back for the night throughout Central NSW. Continue your journey in a romantic cottage set among the vines of a cool climate vineyard, or with a genuine Aussie farming family on a historic sheep farm. From charming B&Bs and boutique hotels to caravan parks and well-known favourites, there is a place here for every traveller.
Select the location for your stay and the type of accommodation you would like from the search box.
Glamping at Mayfield Garden
530 Mayfield Road,
Oberon, New South Wales, 2787
Contacts
Email: info@mayfieldgarden.com.au
Phone: 02 6336 3131
Online Bookings: Click here to book
Website: https://mayfieldgarden.com.au/
Mayfield Garden is truly a hidden gem that has won Gold in the Tourist Attractions category of the Regional Tourism Awards and is one of the world's largest privately-owned cool-climate gardens. The garden destination is renowned for its mind-blowing landmarks, including the breath-taking 80-metre Cascade, The Walled Kitchen Garden, the stunning six-acre Water Garden, the Grotto, the blue stone Chapel, The Bird Aviary, English Rose Garden, Islamic style pond and much, much more. The bell tents are fitted out with lavish rugs, luxurious real beds, and exquisite and stylish linen. Bookings includes dinner for two which consists of a Mayfield Farmers Buffet. Mayfield will tantalise your taste buds with a paddock and garden to plate menu, with 80 per cent of what is served being Mayfield's produce, and the remaining handpicked from local suppliers.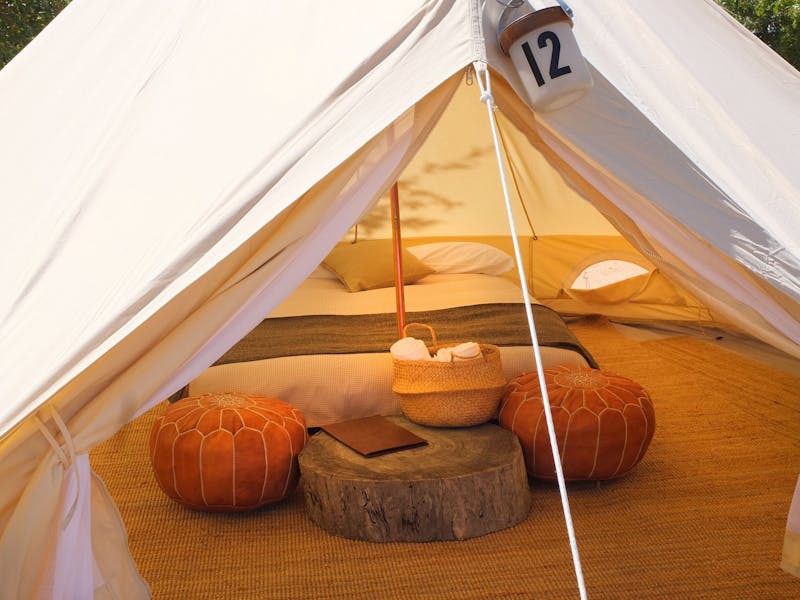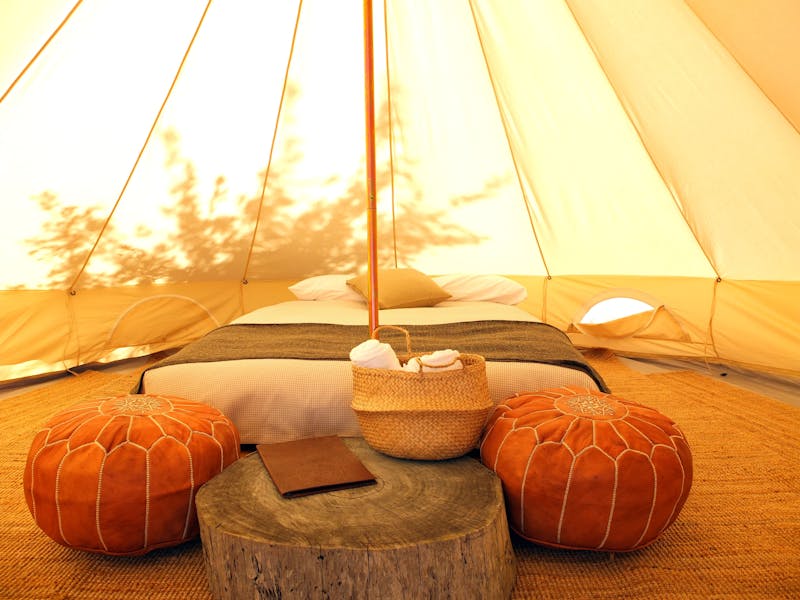 Select your region from the list below for more information on that location.