Stay
Places that suit your style
Whatever type of accommodation you fancy, there are all sorts of interesting places to kick back for the night throughout Central NSW. Continue your journey in a romantic cottage set among the vines of a cool climate vineyard, or with a genuine Aussie farming family on a historic sheep farm. From charming B&Bs and boutique hotels to caravan parks and well-known favourites, there is a place here for every traveller.
Select the location for your stay and the type of accommodation you would like from the search box.
Dragonfly Cottages
92 Heifer Station Lane,
Borenore, New South Wales, 2800
Contacts
Email: andrew@dragonflycottages.com.au
Phone: 0407 004 645
Online Bookings: Click here to book
Website: https://www.dragonflycottages.com.au
Dragonfly Cottages is simply magical. Just relax and be inspired with amazing views of surrounding vineyards and breathtaking sunsets. Dragonfly Cottages offer luxury and tranquillity with modern facilities and stylish décor and inclusions. The cottages are bold and contemporary, designed to deliver the most stunning views, luxury and privacy set amongst twisted gum trees. This is a place that will take you away to a breakaway experience leaving you inspired and relaxed from the moment you arrive. The attention to detail will not disappoint. They will provide a pin number for access and will be available if you require local tips. You'll find Dragonfly is perfect for a weekend couples retreat or a midweek business alternative only ten minutes from Orange. You will enjoy the romance, relaxation and inspiration as their guest, whether it be for business or pleasure, midweek or weekends or special occasion.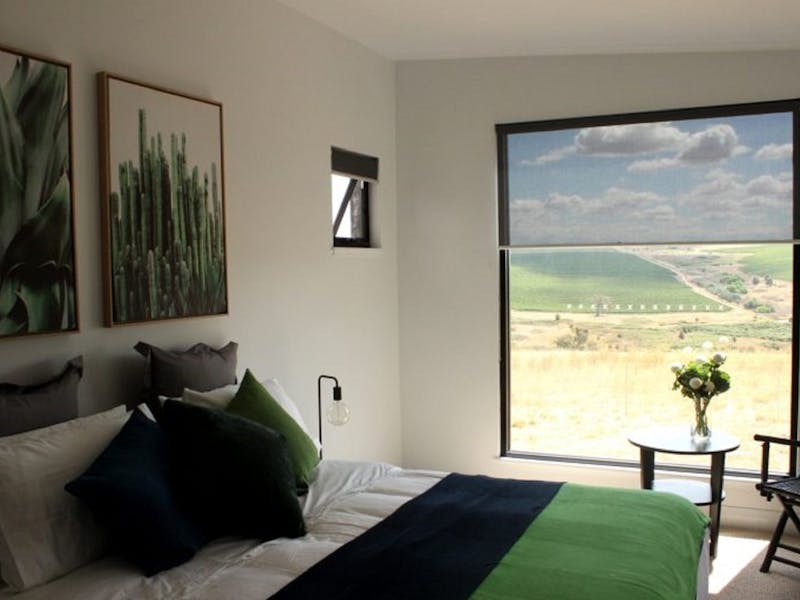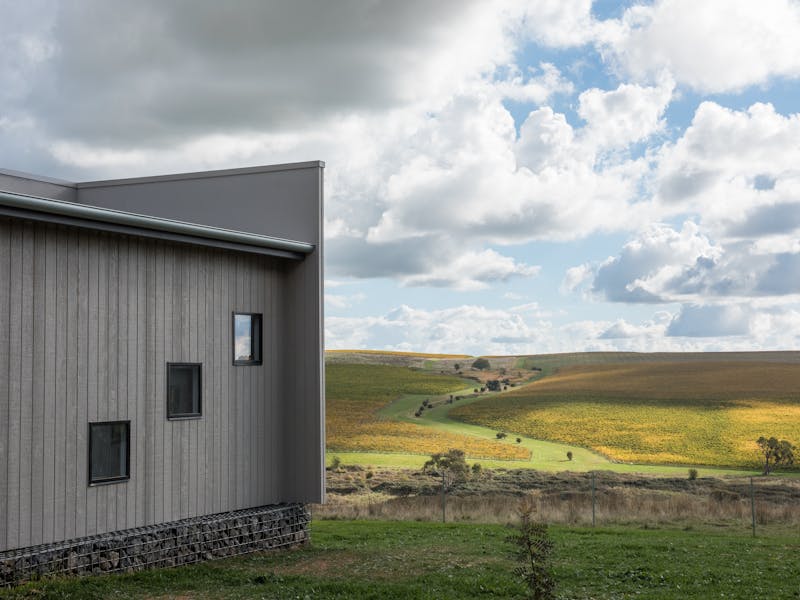 Select your region from the list below for more information on that location.