Stay
Places that suit your style
Whatever type of accommodation you fancy, there are all sorts of interesting places to kick back for the night throughout Central NSW. Continue your journey in a romantic cottage set among the vines of a cool climate vineyard, or with a genuine Aussie farming family on a historic sheep farm. From charming B&Bs and boutique hotels to caravan parks and well-known favourites, there is a place here for every traveller.
Select the location for your stay and the type of accommodation you would like from the search box.
Countryman Motor Inn
164 Kendal Street,
Cowra, New South Wales, 2794
Contacts
Email: countrymanmotelcowra@gmail.com
Phone: 02 6342 3177
Website: http://www.cowramotel.com.au/
Country Comfort Countryman Motor Inn is an old fashion country style motel with modern technology, which is centrally located in the charming town of Cowra NSW. It has 22 ground-floor units and three more units on a second level. Every room has cable television, mini bar, en suite, air-conditioning, electric blankets, heating, dining area, tea and coffee making facilities, hair dryer, iron and ironing board, and free WiFi. It has a fully licensed a la carte on-site traditional Aussie style restaurant featuring authentic Australian cuisine, Cowra scotch fillet steak, Cowra lamb cutlets, and lots of dishes and local wines. Dine in a relaxed, friendly atmosphere at this restaurant with great food and friendly service.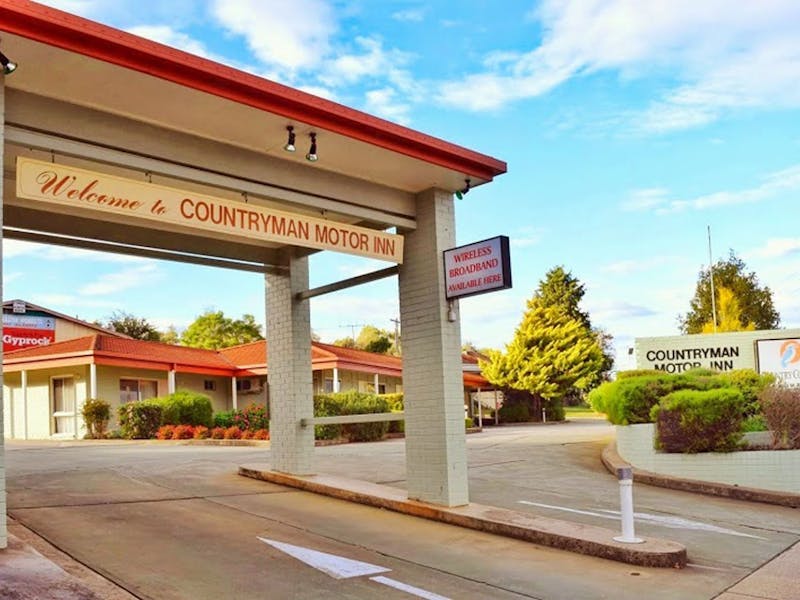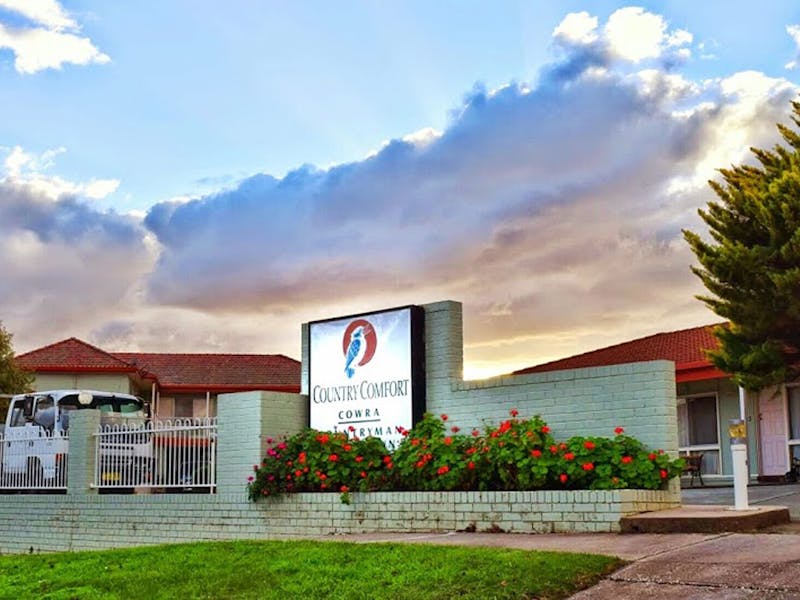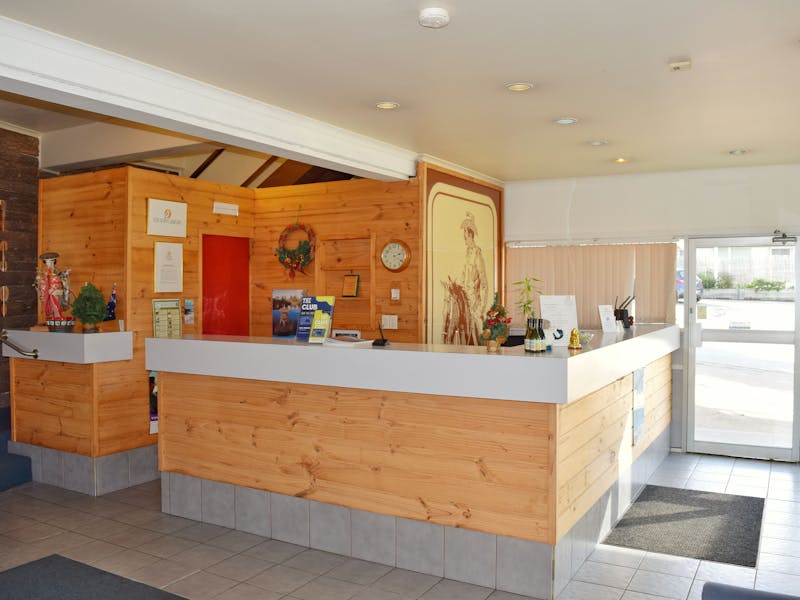 Select your region from the list below for more information on that location.