Stay
Places that suit your style
Whatever type of accommodation you fancy, there are all sorts of interesting places to kick back for the night throughout Central NSW. Continue your journey in a romantic cottage set among the vines of a cool climate vineyard, or with a genuine Aussie farming family on a historic sheep farm. From charming B&Bs and boutique hotels to caravan parks and well-known favourites, there is a place here for every traveller.
Select the location for your stay and the type of accommodation you would like from the search box.
Accommodation in an Historic Warehouse
121A Keppel Street,
Bathurst, New South Wales, 2795
Contacts
Email: claire@accomwarehouse.com.au
Phone: 02 6332 2801
Website: www.accomwarehouse.com.au
Stay in a completely modern comfortable and 'Historic Warehouse' with heaps of atmosphere. Accommodation in an Historic Warehouse is a restored and converted circa 1990s former boot factory. Three self-contained apartments, authentic style with modern facilities including fully equipped kitchens and great bathrooms. Off street parking is available. Central location; only five minutes to gourmet deli, cafes, pubs, theatre, shops, cinema and clubs.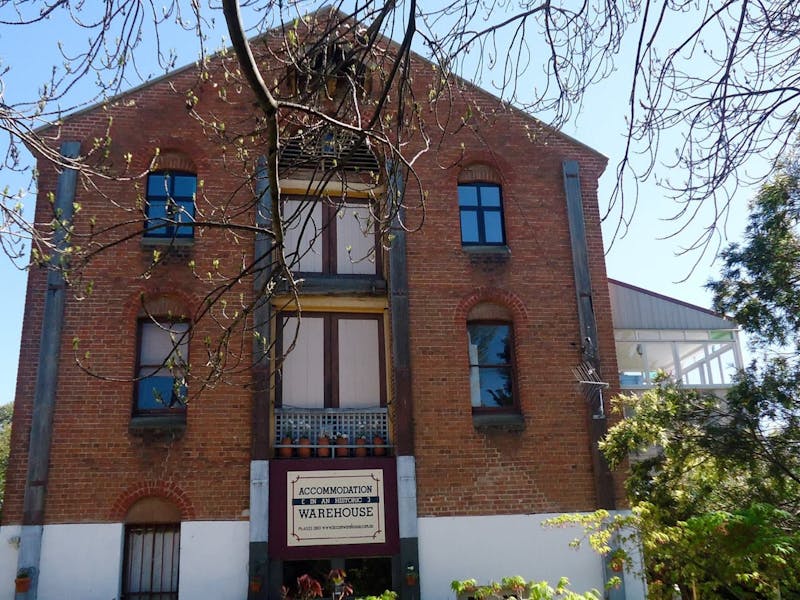 Select your region from the list below for more information on that location.