Stay
Places that suit your style
Whatever type of accommodation you fancy, there are all sorts of interesting places to kick back for the night throughout Central NSW. Continue your journey in a romantic cottage set among the vines of a cool climate vineyard, or with a genuine Aussie farming family on a historic sheep farm. From charming B&Bs and boutique hotels to caravan parks and well-known favourites, there is a place here for every traveller.
Select the location for your stay and the type of accommodation you would like from the search box.
Big Trout Motor Inn
4 Oberon Street,
Oberon, New South Wales, 2787
Contacts
Email: bigtroutmotel@gmail.com
Phone: 02 6336 2100
Website: www.bigtrout.com.au
The Big Trout Motor Inn is located in Oberon and is only 10 minutes from the spectacular Mayfield Gardens, trout fishing in Lake Oberon and is the closest town to Jenolan Caves and Kanangra Boyd National Parks. Easily identified by the large 15 foot trout at the entrance, the motel has 33 ground floor units, central heating, two with spas, a disabled unit and family rooms. All the rooms are good size, standard rooms have a queen and single bed while the family rooms have a queen and three singles, all have table and chairs and a rural outlook. A licensed restaurant of popular Chinese and Australian cuisine is connected to the motel while room service is also available on request.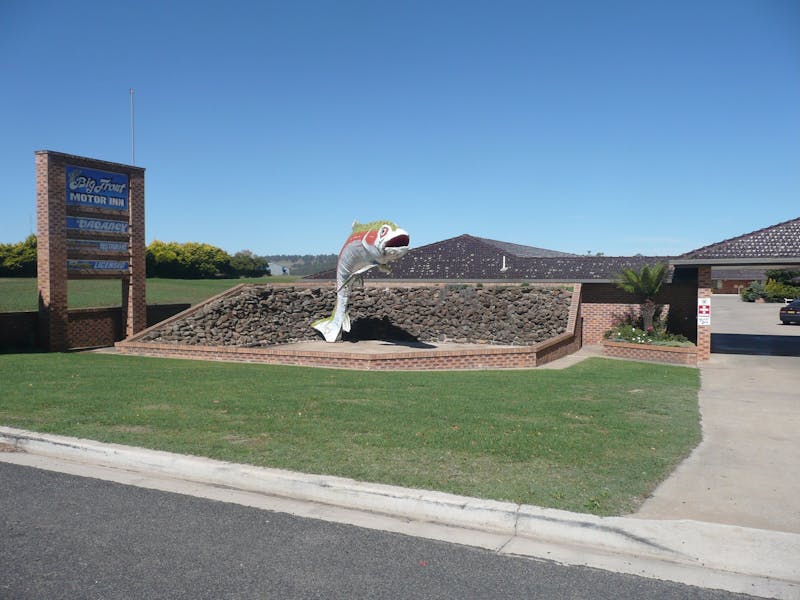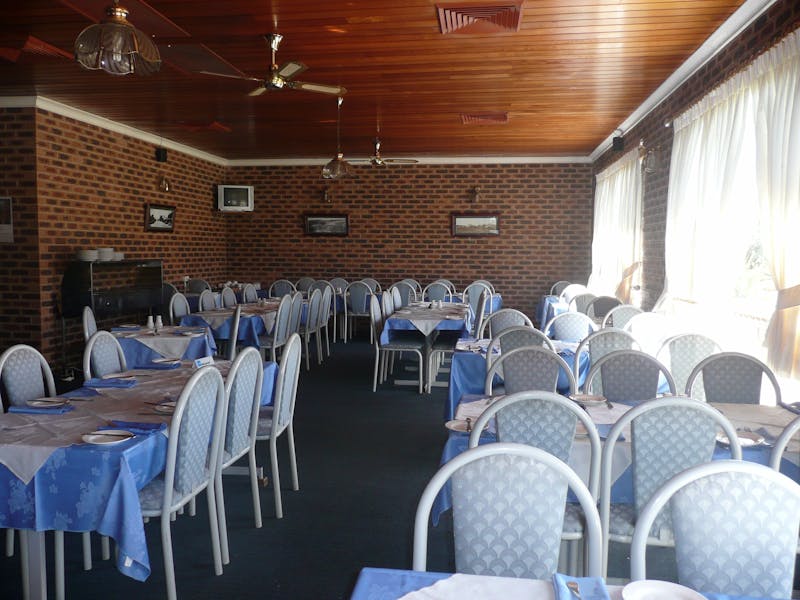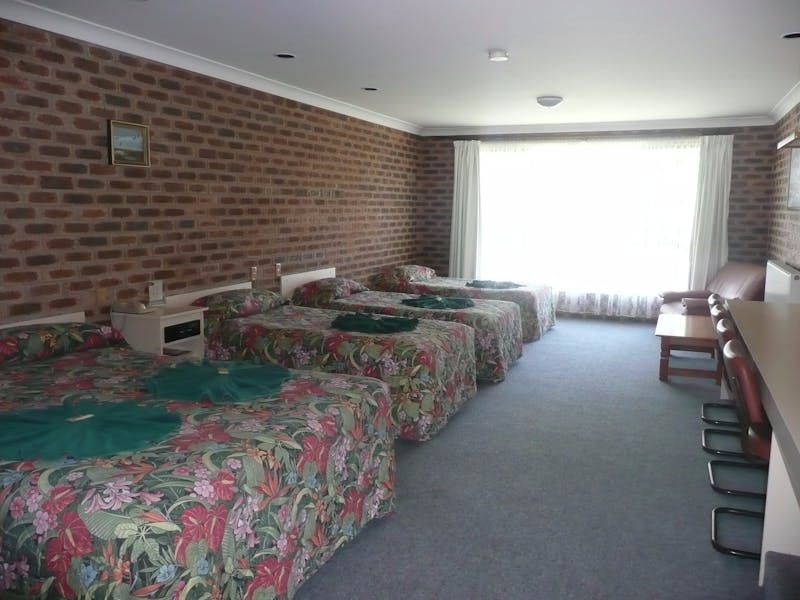 Select your region from the list below for more information on that location.