Stay
Places that suit your style
Whatever type of accommodation you fancy, there are all sorts of interesting places to kick back for the night throughout Central NSW. Continue your journey in a romantic cottage set among the vines of a cool climate vineyard, or with a genuine Aussie farming family on a historic sheep farm. From charming B&Bs and boutique hotels to caravan parks and well-known favourites, there is a place here for every traveller.
Select the location for your stay and the type of accommodation you would like from the search box.
Cowra Holiday Park
10256 Mid Western Highway ,
Cowra, New South Wales, 2794
Contacts
Email: info@cowraholidaypark.com.au
Phone: 02 6342 2666
Online Bookings: Click here to book
Website: www.cowraholidaypark.com.au
Cowra Holiday Park, located five kilometres east of Cowra in a rural setting, is the perfect location for a weekend away or a family holiday. Stay at Cowra Holiday Park and discover a wealth of experiences - the great outdoors, vineyards, National Parks, adventure and ballooning. The park, which caters to caravanners, campers and those seeking self-contained accommodation, offers a range of accommodation including deluxe and standard self-contained one and two bedroom cabins, powered and unpowered sites, en suite powered sites and a bunkhouse room. Buses, motorhomes and large fifth wheelers are also welcome.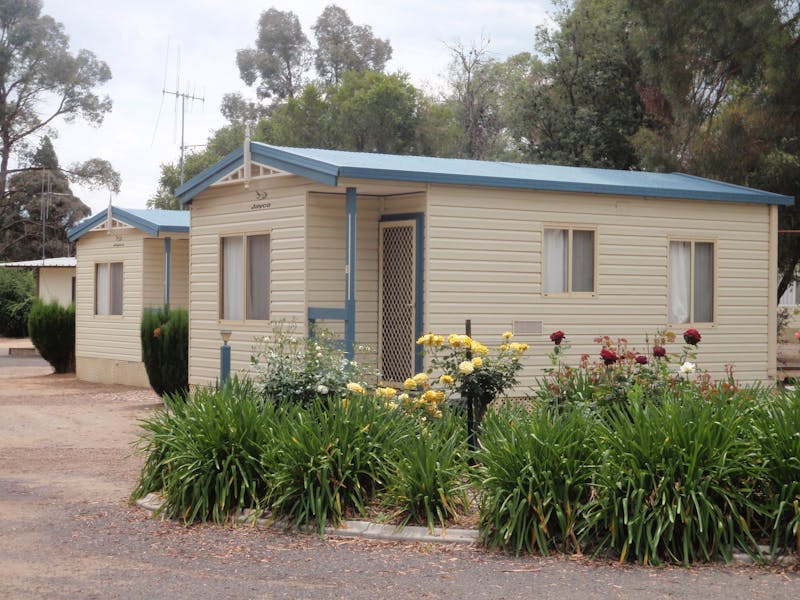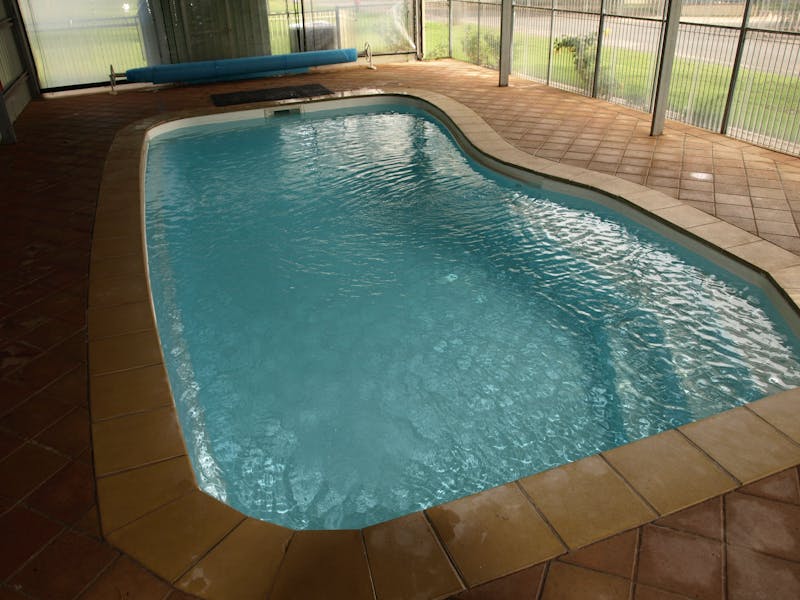 Select your region from the list below for more information on that location.