Stay
Places that suit your style
Whatever type of accommodation you fancy, there are all sorts of interesting places to kick back for the night throughout Central NSW. Continue your journey in a romantic cottage set among the vines of a cool climate vineyard, or with a genuine Aussie farming family on a historic sheep farm. From charming B&Bs and boutique hotels to caravan parks and well-known favourites, there is a place here for every traveller.
Select the location for your stay and the type of accommodation you would like from the search box.
Cowra Motor Inn
3 Macquarie Street,
Cowra, New South Wales, 2794
Contacts
Email: stay@cowramotorinn.com.au
Phone: 02 6342 2011
Website: http://www.cowramotorinn.com.au
Cowra Motor Inn is situated in the picturesque Lachlan Valley, and is located off the highway, in a quiet and central location in Cowra. They offer entertainment and accommodation packages, please contact them for further details. A short stroll to a selection of fine restaurants, shops, and sports facilities, and whether it is for business, pleasure, or a weekend away, they strive to achieve the highest standards of hospitality. With 25 rooms including queen bed units, double and single bed units, and two bedroom family units. The motel facilities include reverse cycle air-conditioning, tea and coffee making facilities, mini bar fridge, high definition LCD television, Foxtel channels, non-smoking rooms and free wireless internet.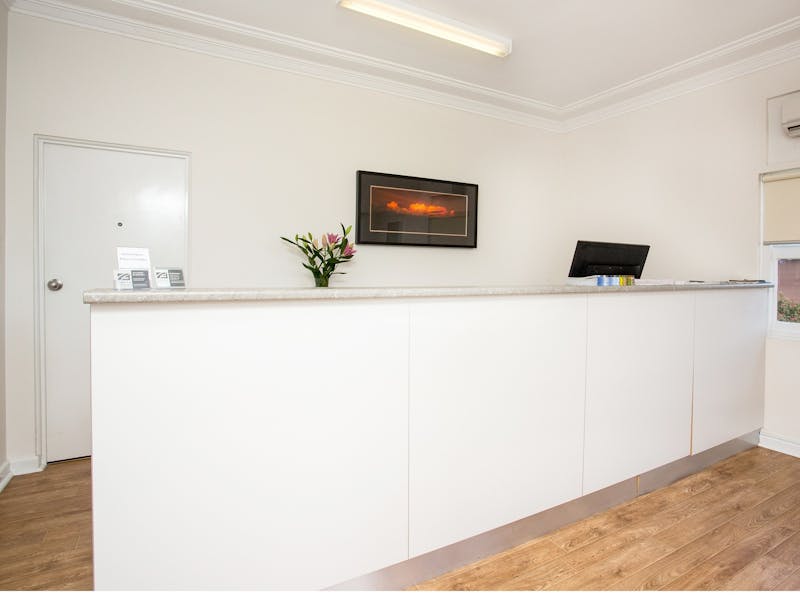 Select your region from the list below for more information on that location.