Stay
Places that suit your style
Whatever type of accommodation you fancy, there are all sorts of interesting places to kick back for the night throughout Central NSW. Continue your journey in a romantic cottage set among the vines of a cool climate vineyard, or with a genuine Aussie farming family on a historic sheep farm. From charming B&Bs and boutique hotels to caravan parks and well-known favourites, there is a place here for every traveller.
Select the location for your stay and the type of accommodation you would like from the search box.
Cowra Motor Inn
3 Macquarie Street,
Cowra, New South Wales, 2794
Contacts
Email: stay@cowramotorinn.com.au
Phone: 02 6342 2011
Online Bookings: Click here to book
Website: http://www.cowramotorinn.com.au
Cowra Motor Inn is situated in the picturesque Lachlan Valley in a quiet and central location in Cowra. With friendly and welcoming staff, clean and comfortable rooms, and close proximity too many of Cowra's cafés restaurants and attractions, Cowra Motor Inn is your perfect accommodation solution when you are next visiting their scenic town. Their quiet location off the highway allows guests to rest peacefully and comfortably overnight, or throughout an extended and immersive experience, where you can enjoy Cowra's beauty and heritage for a weekend, week or longer. Explore the renowned Japanese Gardens and Prisoner of War Camp ruins, stroll along our beautiful Lachlan River, or escape to Wyangala Dam or the many of our beautiful parks, heritage locations and outdoor attractions. Or if you are after pure R and R, relax by our saltwater pool, lounge in your room or apartment or short stroll to shops fabulous café or restaurant, indulging in Cowra's great coffee and local delights. With a variety rooms to suit singles through to families; Queen bed rooms, Twin bed rooms and a variety of Apartments. The motel facilities include reverse cycle air-conditioning, tea and coffee making facilities, mini bar fridge, high definition LCD Smart television, non-smoking rooms and free wireless internet.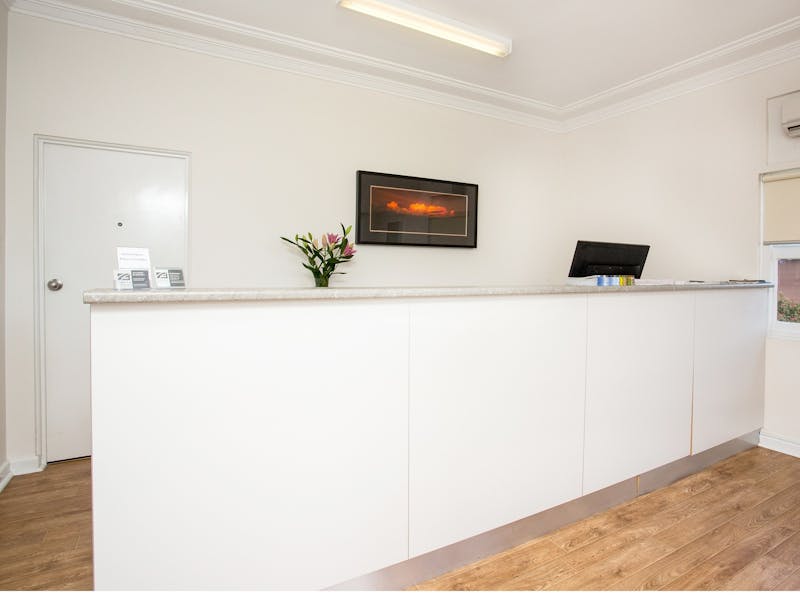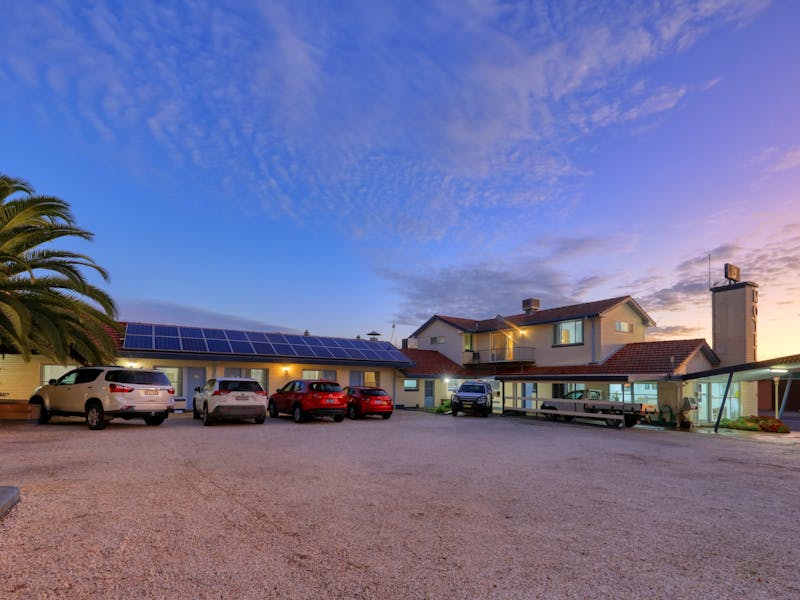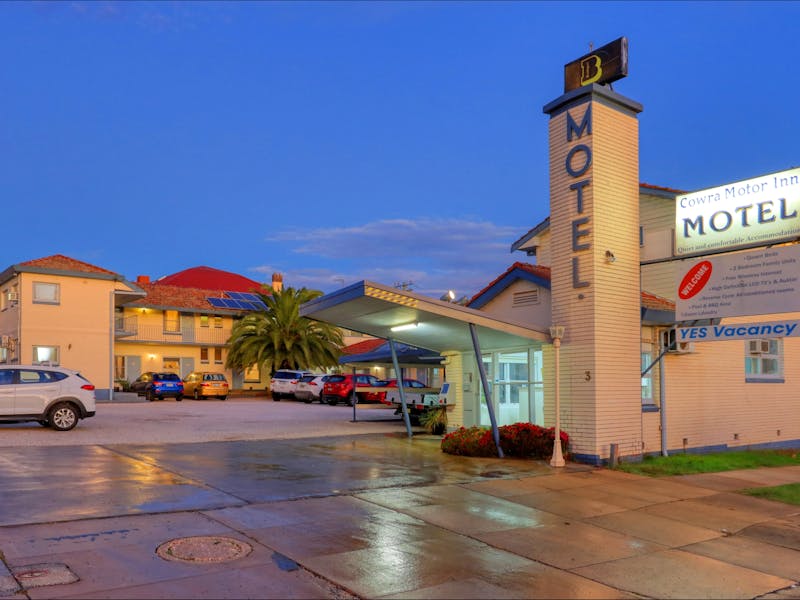 Select your region from the list below for more information on that location.